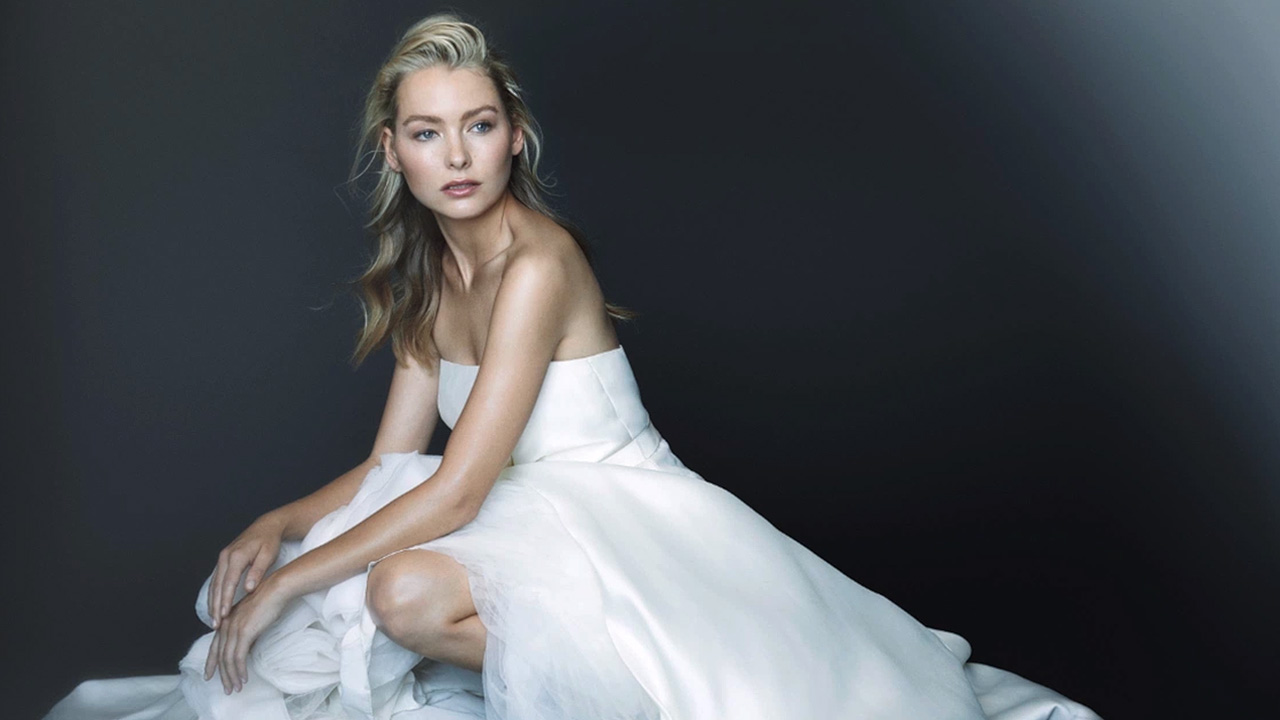 Included in this Bundle:
Full Retouch
5 Reviews for Full Retouch
"I am going to try some of these step in my workflow. A little bit over my head on some things as I do a lot in LR. But great work Pratik."
— Christine B.
"Wonderful tutorial. Moves along nicely without being too slow or too fundamental, which I appreciated. I always appreciate the extra tips that are added in as a side note. It definitely opens my eyes to new possibilities. Also the explanations of 8-bit vs 16-bit and little things like that. Those explanations make it so much clearer to understand why you're doing it and help you make decisions about which method you want to use for your desired outcome."
— Jessica L.
"As always, Pratik delivers quality education. Thank you for offering this!"
— Joshua b.
"Great video!"
— Beatrice A.
"Wow! This new retouching video just cleared up some of the confusion in my head and made me realize how sometimes I way over-complicate things or think it's harder/taking longer that it should. THANK YOU!"
— Agi M.