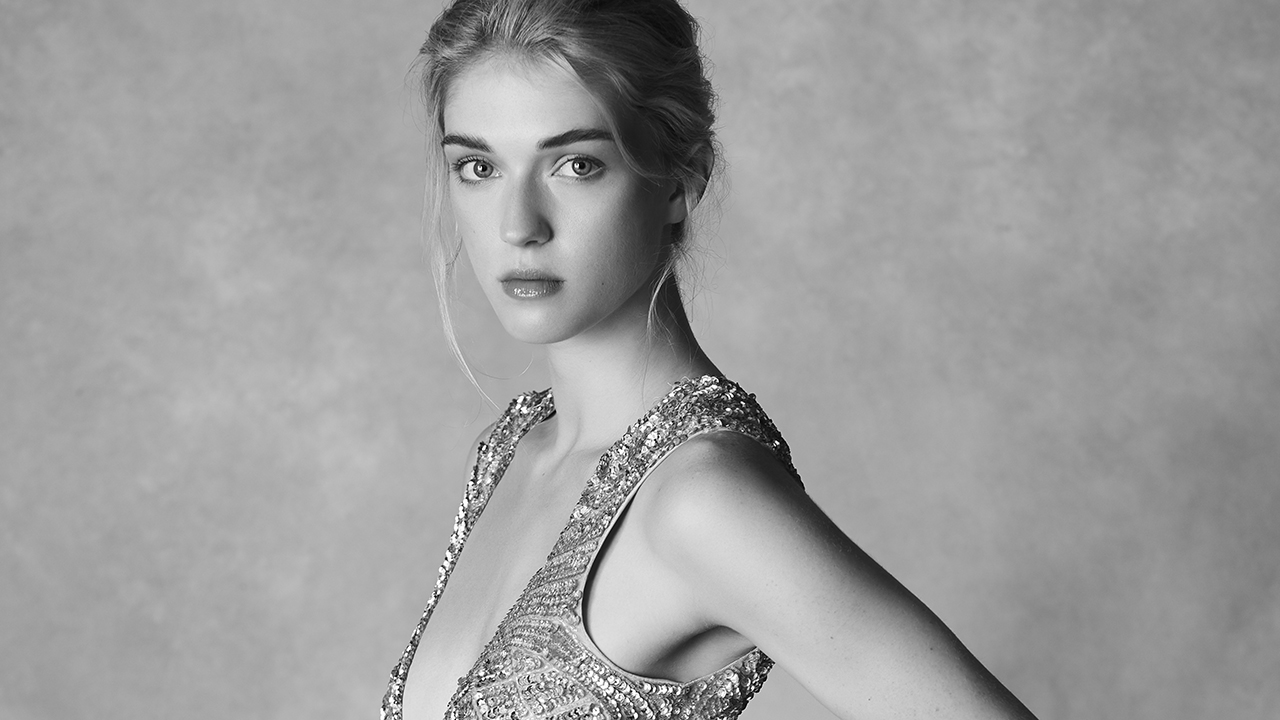 Fashion Posing Fundamentals
In this lesson, Lara takes us through multiple demonstrations of how to pose your subject
based on the mood of your shoot. Read more
See Full Collection
Included in this Bundle:
Fashion Posing Fundamentals
In this lesson, Lara takes us through multiple demonstrations of how to pose your subject based on the mood of your shoot. Learn to confidently direct your subject in different scenarios: cover posing, bridal posing, beauty posing, and adding movement. Watch as Lara uses keywords, tips, and tricks to encourage her model to flow from a base pose to create as many options as possible.
TOPICS COVERED
– FASHION POSING OVERVIEW
– POSING GROUPS
– COVER POSING
– BEAUTY POSING
– ADDING MOVEMENT
– BRIDAL POSING
– FLOW POSING
7 Reviews for Fashion Posing Fundamentals
"Great video! Loved learning how to give direction effectively to get the desired shot. I really love that Lara explains not just the how but also the why behind a pose."
— Janel F.
"I truly love this, exactly what I was hoping for."
— Darcy H.
"This is great. Thanks for sharing your knowledge! Loved watching."
— Brigitta B.
"Content is great. Lara is engaging and easy to listen to. The only issue I have is production-side: the interference with the wireless mic pack. It's a recorded program - not live - so there's really no excuse to not stop recording, fix the problem, then do another take. Whoever was on sound should have caught that immediately during filming. Deduct a star for sloppy production, but the content deserves full stars."
— Andrew D.
"Taking one star out for bad editing of video....there are times Lara's talking about something and the video keeps showing the image. No issues with the content Lara's body of work both as a photographer and mentor speaks for itself."
— Ramanpreet Singh S.
"Awesome video good example and direction . By the way if possible on the Posing Guide pdf can include more samples on triangle composition ? thank you."
— Chee Y.
"Very good direction !"
— Bruno O.