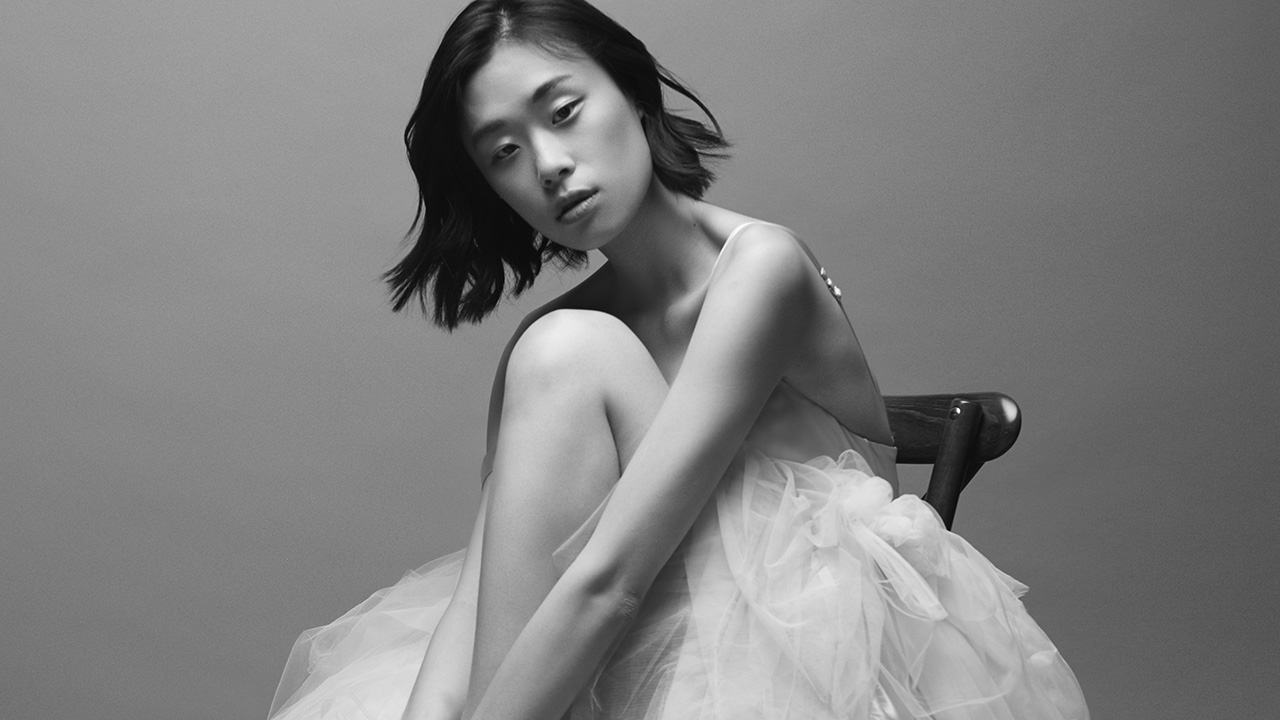 Fashion Lighting Fundamentals
In this lesson, Lara shows us just how simple it is to utilize lighting to create beautiful results. This lesson includes the Lighting Diagrams PDF bonus download. Read more
See Full Collection
Included in this Bundle:
Fashion Lighting Fundamentals
It is so easy to feel intimidated by lighting, but in this lesson, Lara shows us just how simple it is to utilize lighting to create beautiful results. Lara breaks down her 6 go-to lighting setups that she uses on almost all her shoots, whether it be with natural light, strobes, constant light, or all of the above. 
First she shows us the theory of each set up followed by a demo with a styled model – walking you through the process step by step
. Don't forget to download the Lighting Diagrams PDF as a reference as you learn to utilize these setups in your own space.
-AN OVERVIEW OF FASHION LIGHTING
-SIX POPULAR LIGHTING SETUPS:
THE FRONT COVER SET UP

THE ETHEREAL SET UP

THE CLAMSHELL SET UP

THE WRAP AROUND SET UP

THE REMBRANDT SET UP
8 Reviews for Fashion Lighting Fundamentals
"I'm so happy I purchased this series! I'm starting to get more into studio lighting, which can be a bit intimidating sometimes but Lara makes it very approachable and easy to understand. I really appreciate that she shows that you can create stunning images with low budget items as well which is really encouraging. I'm looking forward to the other videos and practicing with the light setups. Thank you Lara for putting this series together and being transparent in sharing your knowledge and skills."
— Janel F.
"I love how direct these setups are."
— Dylan S.
"I am so excited to try the ethereal and claim lighting for my session tomorrow. This is the best purchase ever!!! Thank you"
— susan j.
"I can't stress enough how incredible this series is for folks new to the world of lighting and to those photographers like myself who have been shooting for a long while with strobes. I had a pretty decent understanding of basic lighting principles but boy, Lara truly breaks everything down in ways I never even thought and EDUCATES. If you have been afraid of shooting with strobes or have been worried that the light won't look natural or lend to your style, then do yourself a favor and purchase the Fashion Series and DIVE IN and learn from the BEST fashion photographer in the world. Lara, thank you for putting together so much valuable content and information in one place. I am walking away with the wisdom and capacity to light properly for portraits and I am so inspired to implement everything I have learned!!"
— Matthew A.
"Thank you so much for this workshop! I'm a big fan since I discovered Lara's work online. Everything is explained very well! Can't wait to practice all the light setups!"
— Isabelle D.
"I did a workshop with Lara in Milano 2 years ago, now I felt it was time to refresh some things and I didn't expect this. You see a lot more different light options. Very nice videos, looking forward to the others. Thank you for this. Love from Belgium"
— Lesley H.
"As a natural light photographer, this was extremely educational. I have been intimidated by the idea of using studio lights, but Lara breaks everything down and makes me excited to try shooting indoors. Amazing series overall."
— Ayaka S.
"Just to say how unexpected this workshop was. I just saw everything and can't find the words of how amazed and excited I feel..... Can't wait to practice all of the different lightings. Lara you are a beautiful and elegant jewel."
— Yolanda f.