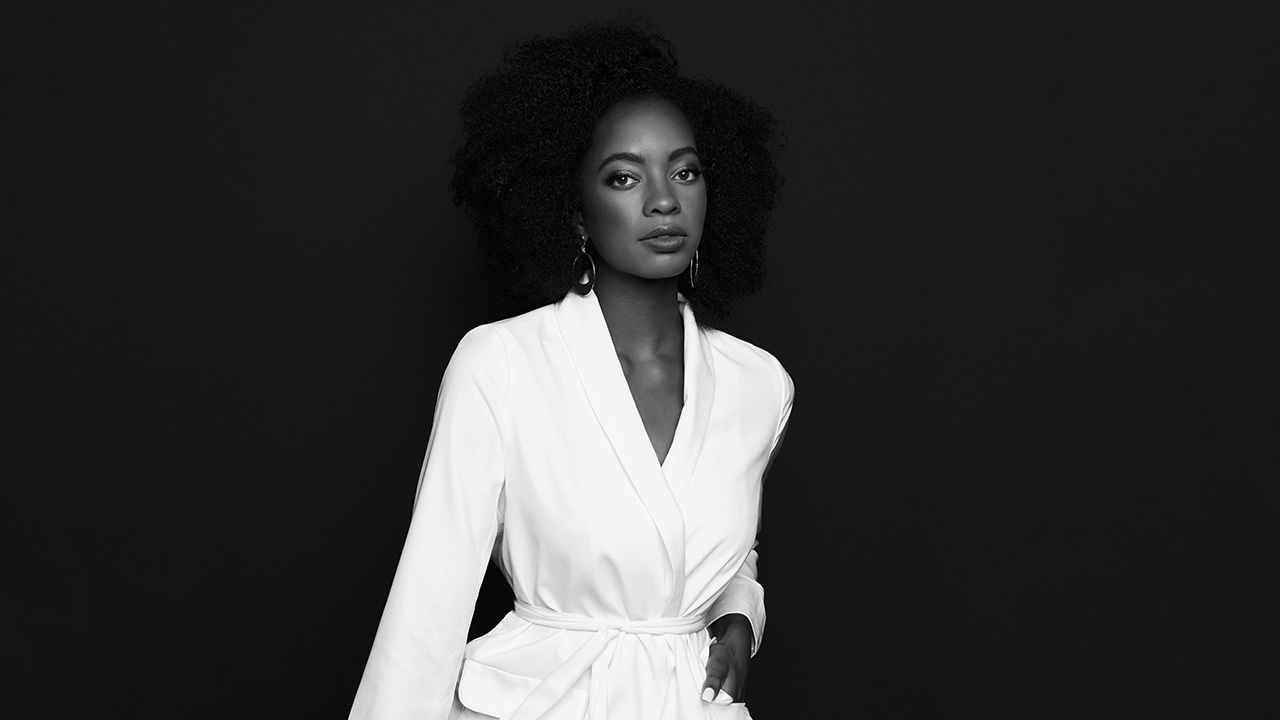 Cover Shoot Challenge
In this challenge, Lara has only three hours with each of her subjects to photograph them for the cover of a magazine. Read more
See Full Collection
Included in this Bundle:
Cover Shoot Challenge
In this challenge, Lara has only three hours with each of her subjects to photograph them for the cover of a magazine. Watch how Lara coaches and directs subjects who might not be accustomed to being photographed and creates an atmosphere on set that makes them feel confident in front of her lens. Learn to give your energy and use visual references to set the mood for a successful shoot on a time limit.
TOPICS COVERED


-COVER SHOOT CONCEPTS AND PLANNING FOR BOTH SHOOTS
-COVER SHOOT MODEL SEARCH FOR EACH MODEL
-COVER SHOOT WARDROBE SEARCH FOR EACH MODEL
-MAKEUP & HAIR CONCEPTS
-MODEL ARRIVING & LIGHTING TESTS
-PICKING OUTFITS & ACCESSORIES
-3 X WARDROBE LOOKS/SHOTS WITH MODEL 1
-5 X WARDROBE LOOKS/SHOTS WITH MODEL 2
-TALKING THROUGH FINAL IMAGES.
-POST PRODUCTION – FULL RETOUCH ON ONE IMAGE
2 Reviews for Cover Shoot Challenge
"Amazing work Lara!!! I am learning so much with each video! Thank you so much for sharing all your knowledge with the rest of us! And thank you for showing your retouching process which is absolutely amazing!!"
— marina S.
"Your Series ist great, but why are you retouching an already beautiful woman... she is almost perfect."
— Brigitta B.