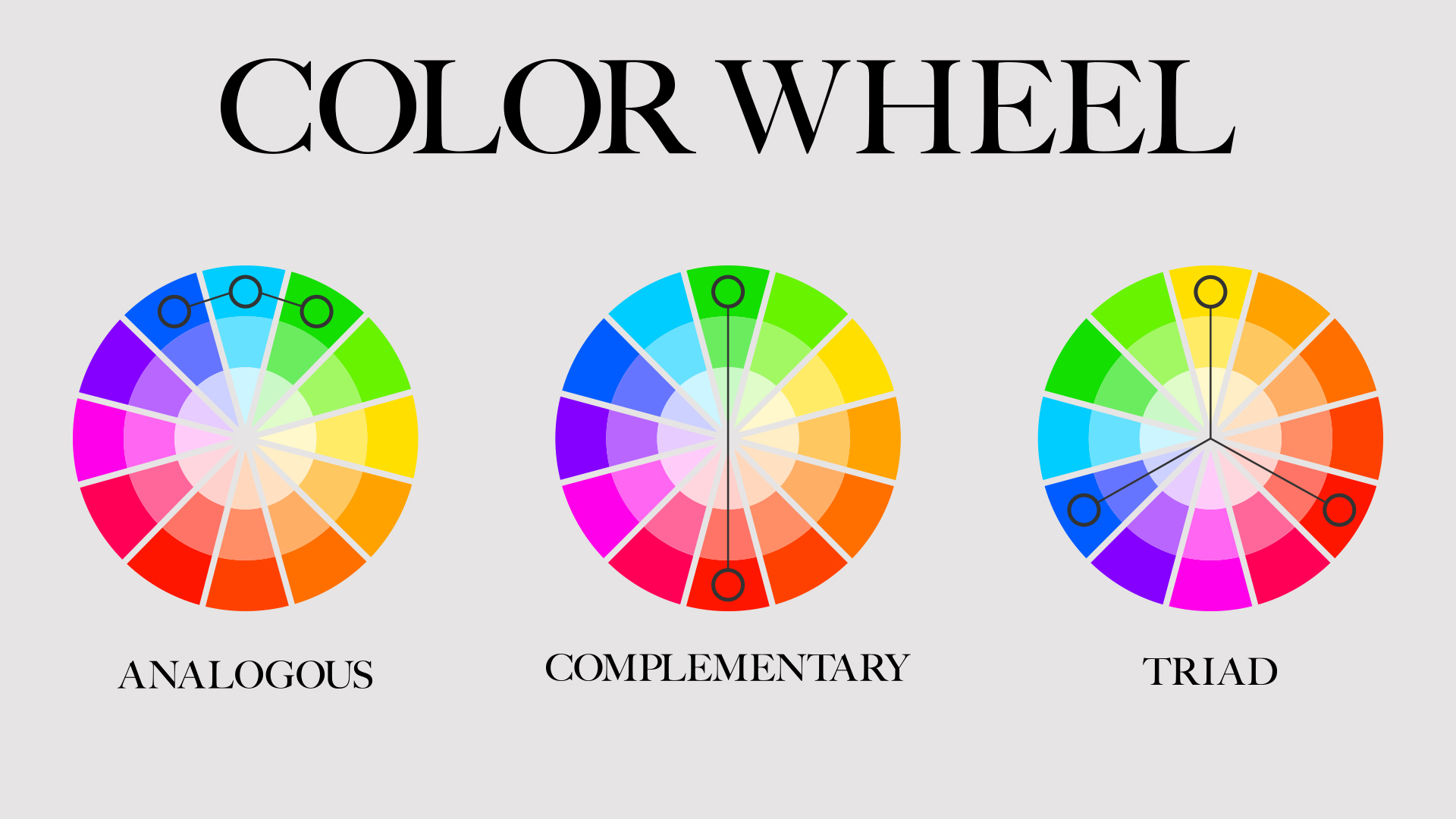 Included in this Bundle:
Color Theory + Psychology in Photographs
In this segment, Bella talks all things color and how colors help us see our world in a more colorful way! She will discuss color toning, the psychology of color, and how unlocking the power of color helped her find her style and elevate her work. Once you understand how color applies in the photography world, you can start planning your style and the mood you want your images to convey.

4 Reviews
"Learning a process that really explains what I was looking for!"
Neil S.
"Great color theory"
Henry M.