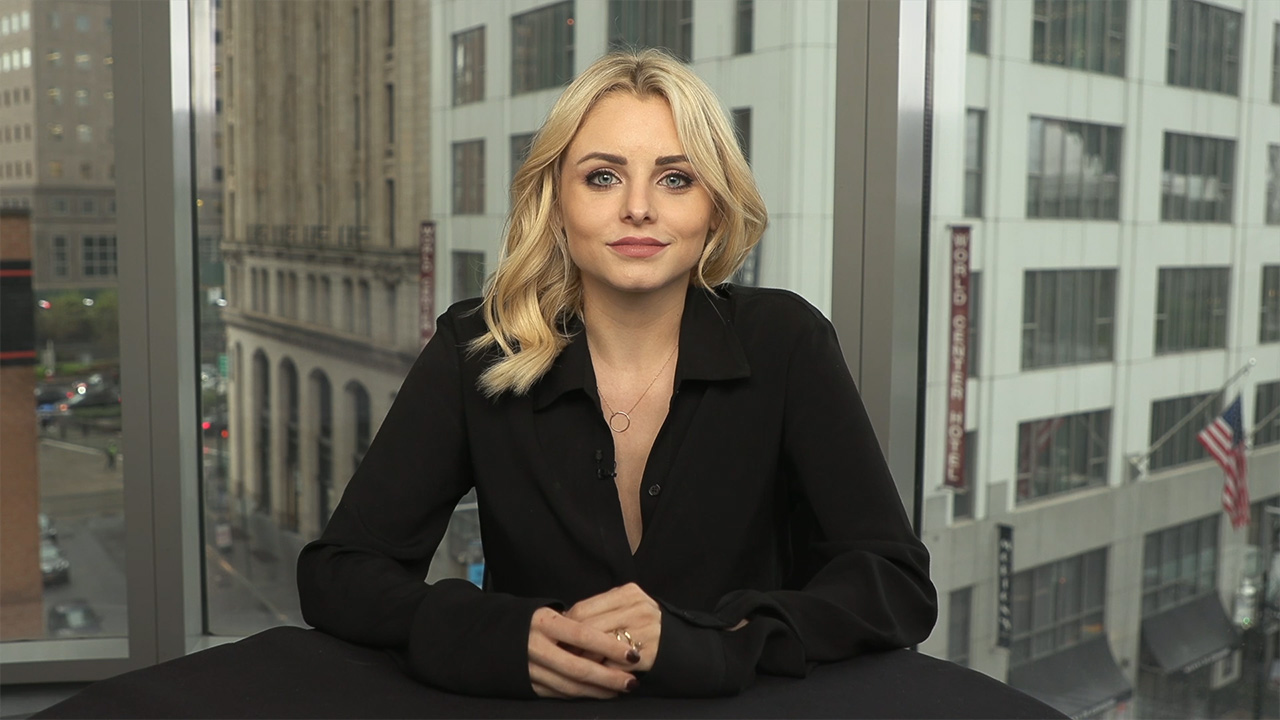 Business Fundamentals
Set your business up for success by learning all of Lara's tips and tricks when it comes to pricing your work, quoting your services, and invoicing clients.
See Full Collection
Included in this Bundle:
Business Fundamentals
Set your business up for success by learning all of Lara's tips and tricks when it comes to pricing your work, quoting your services, and invoicing clients. Learn the ins-and-outs of licensing and usage of your images, where to look for legal help, setting up the best systems for your taxes, and how to manage your income. Once you have these structures in place, you can confidently start on your journey to becoming a profitable photographer.
21 Reviews
"Lara explains everything super clear and all the things that no one explains you when you start as a professional photographer! I learned so much, this course is worth every single dollar you pay. Thank you Lara!"
Jan L.
"I'm completely amazed how this course is complete and didatic. I think it was the best investiment that i did until now to growth as a fashion photographer."
Evelin T.
"This course—and the marketing course—were THE MOST HELPFUL investments I could have made in attempt to understand the industry and move my career forward with confidence. Thanks, Lara!!"
Jeannie A.
"Lara is an Amazing photographer and Teacher. She put so much Valuable content here and in the other course that is Really useful for your business! Thank you Lara!"
Francesca L.
"I've only watched the first part now, but I already feel I've learned so much and understand the industry a little better. This is definitely not the type of information you find online. I'm so happy I invested in this course. Thank you Lara for sharing your knowledge!"
Gaëlle C.
"Thanks for creating this course! You can really tell the extensive work put into creating this. Everything is easy to understand, nicely organized, and each section gets me more and more motivated. I find myself watching each section with a notebook. I'm writing down tips and tricks, brainstorming, and making To-do lists as I'm watching. I'm constantly pausing, and screen capturing useful slides as well. I've just only finished the first module, but I have pages and pages of notes, created my own documents and templates in preparation! I have a weekly itinerary, and what feels like a breath of fresh air to start anew! These videos help me get motivated, and keep motivated. I'm excited to get into my office space everyday and work on these fresh ideas. Sometimes you know what you want, you just don't know how to get there. This course really helps you lay a nice path down towards success. -Sarah Nomoto"
Sarah N.
"As photographer and model, I'm aware of all what Lara says in this first module, but I'm not able yet to use it well. The way she explains how this market works and how this knowledge must be used as professionals, is giving so much sense, substance, stuff. I already feel I can improve my business because of that. Very happy and excited to watch the following"
Dat-Vi H.
"I can say for sure that this course it's one of the best investments I did in my journey as a photographer! I am giving my first steps towards my professionalization and I've been looking for inside information about the photography fashion industry for a while and was very difficult for me to find it. I couldn't find anything online that gave me information enough to help me to create a plan about where to start. After a long time researching, I decided to invest in this course, and honestly, it just feels like I already saved myself from a lot of mistakes I would probably make in terms of business establishment and saved time as well. For my point of view, it doesn't matter if you are already in the market or starting, like me, this course will be a good fit for you! Lara gives a lot of tips and insights for people who are more advanced in their business as well. Particularly, I can't wait to start implementing all her tips! All the doubts I had so far she answered directly at the FB group, and for what I notice she often posts videos answering more complex questions that people send as well!"
Amanda B.
"maybe the site could have a feature like download entire files instead of one by one clicking on them"
Arezoo J.
"This course is very valuable, information that I was struggling to find out from other professional photographers in the industry when I started photography. I also got the other course which have not finished yet. But that one is great as well."
Arezoo J.
"This is better than attending university"
Yolanda f.
"Wow---All the information included in the details is fantastic"
Basilio S.
"What a comprehensive course! It's great to have a dream turn into a goal. This course will definitely help you make that transition!"
Denise M.
"The information here is so valuable and something so many people will benefit from and start and improve their business. You've worked so hard to get to where you are and it's so refreshing knowing you're open to share your knowledge to others. Highly recommend!!!"
Paolo A.
"So much information !!!! So glad this recorded to review over and over again. As always you've made it dummy-proof and easy to implement"
Sohail C.
"Very helpful as a portrait photographer. There is still a lot of useful information in this series even being geared toward the fashion industry. I definitely recommend if you are unsure of how to start and where to go to get the information needed to begin the business process."
Jessica L.
"So exited, this is exactly what l needed right now :)"
Zuzana V.
"It is finally here"
Rodney P.
"Very excited, this is what I've been waiting for so long! I can't wait"
Roberta M.
"First Comment before release :)"
Bobak H.