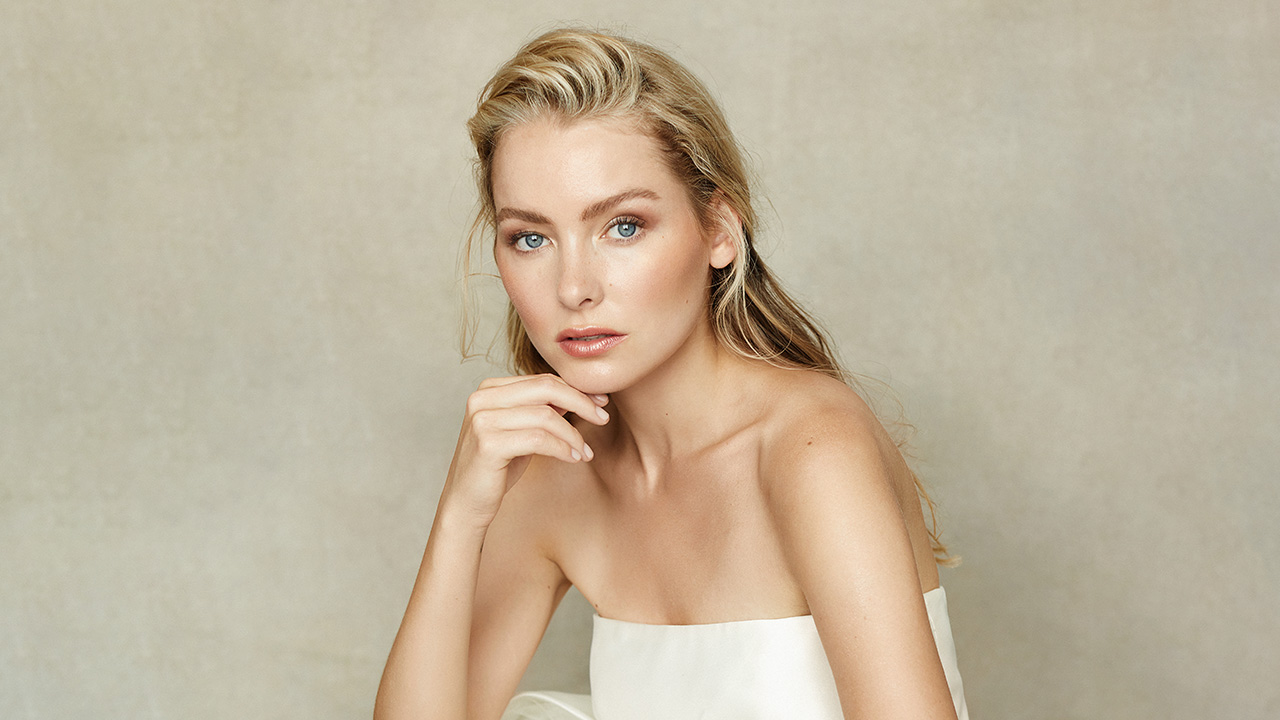 Bridal Challenge
In this challenge, Lara is faced with a limited budget to rent a studio, supply dresses, and gather equipment to create a successful bridal shoot for her folio. Read more
See Full Collection
Included in this Bundle:
Bridal Challenge
Lara is challenged with a limited budget to rent a studio, supply dresses, and gather equipment to create a successful bridal shoot for her folio. Learn how she sources a wardrobe of dresses ranging from $30 and uses cheap lighting to create luxurious bridal looks that push the boundaries. Don't be intimidated by having a limited budget or limited gear – in this challenge, Lara proves that you can offer unique and beautiful bridal work without breaking the bank.
TOPICS COVERED


-HAIR & MAKEUP ARTIST SEARCH
-WARDROBE SEARCH
-BRIDAL SHOOT CONCEPTS & PLANNING
-LOCATION SEARCH & PLANNING
-HAIR & MAKEUP CONVERSATION & PREP
-SETTING INTENTION
-TALKING THROUGH WARDROBE & LIGHTING
-FOUR BRIDAL LOOKS WITH DIFFERENT LIGHTING SCENARIOS
-BONUS BRIDAL SHOOT ON LOCATION
-TALKING THROUGH FINAL IMAGES
-RETOUCHING ROADMAP (RETOUCHING NOTES)
5 Reviews
"Just amazing. I love all the information, and tips on how to find makeup/hair artists, and the amazing models. Thank you so much for sharing your knowledge, Lara."
Iris N.
"I actually feel as though I can do this!! Love your directions, your reasoning for settings and lighting set ups, and your enthusiasm. Thank you doesn't seem like enough but Thank You!!"
Maria B.
"This series, and for me the bridal challenge especially, is packed with information about lightning, styling and posing. But it's so much more. When you have watched only a fraction of one the video's, you immediately want to go out there and practice all the new tricks you have just learned. It's so inspiring! Well done!"
Jeroen S.
"Great challenge! So informative and inspiring. Really love how she breaks everything down and explains things in detail."
Janel F.
"So creative! everything we need to know is here!"
Bruno O.