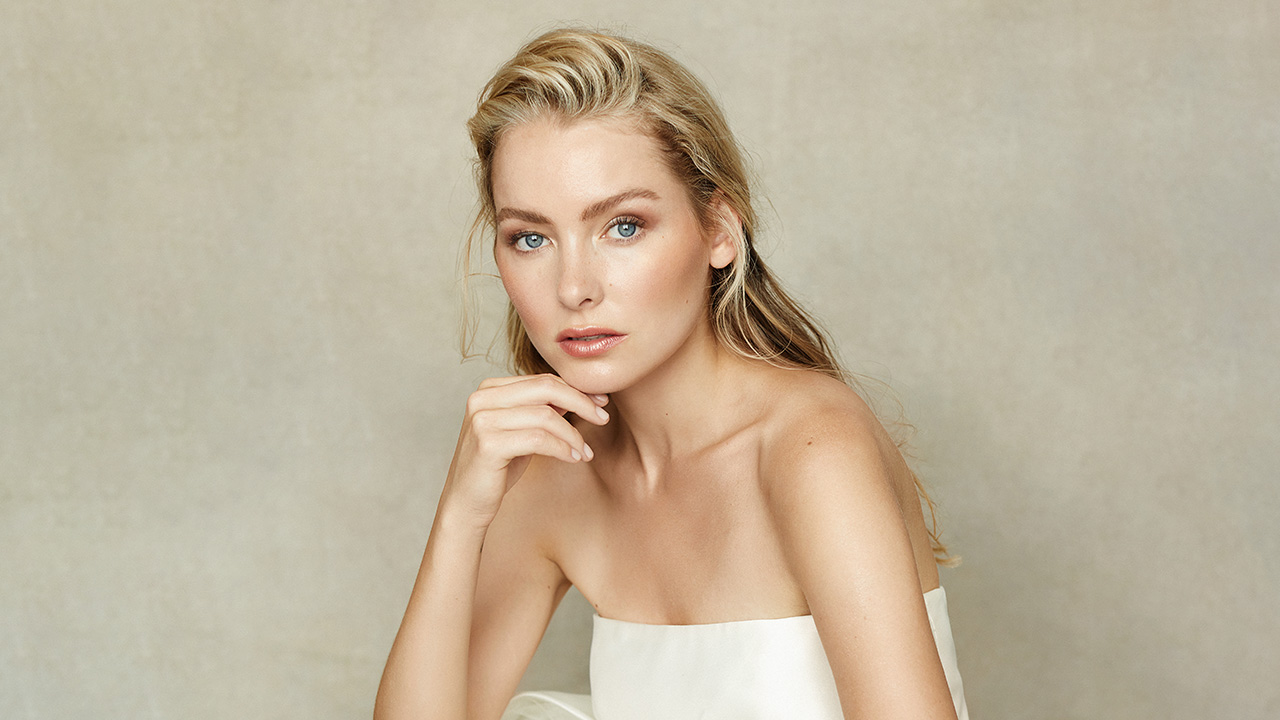 Bridal Challenge
In this challenge, Lara is faced with a limited budget to rent a studio, supply dresses, and gather equipment to create a successful bridal shoot for her folio. Read more
See Full Collection
Included in this Bundle:
Bridal Challenge
Lara is challenged with a limited budget to rent a studio, supply dresses, and gather equipment to create a successful bridal shoot for her folio. Learn how she sources a wardrobe of dresses ranging from $30 and uses cheap lighting to create luxurious bridal looks that push the boundaries. Don't be intimidated by having a limited budget or limited gear – in this challenge, Lara proves that you can offer unique and beautiful bridal work without breaking the bank.
TOPICS COVERED


-HAIR & MAKEUP ARTIST SEARCH
-WARDROBE SEARCH
-BRIDAL SHOOT CONCEPTS & PLANNING
-LOCATION SEARCH & PLANNING
-HAIR & MAKEUP CONVERSATION & PREP
-SETTING INTENTION
-TALKING THROUGH WARDROBE & LIGHTING
-FOUR BRIDAL LOOKS WITH DIFFERENT LIGHTING SCENARIOS
-BONUS BRIDAL SHOOT ON LOCATION
-TALKING THROUGH FINAL IMAGES
-RETOUCHING ROADMAP (RETOUCHING NOTES)
2 Reviews for Bridal Challenge
"Great challenge! So informative and inspiring. Really love how she breaks everything down and explains things in detail."
— Janel F.
"So creative! everything we need to know is here!"
— Bruno O.