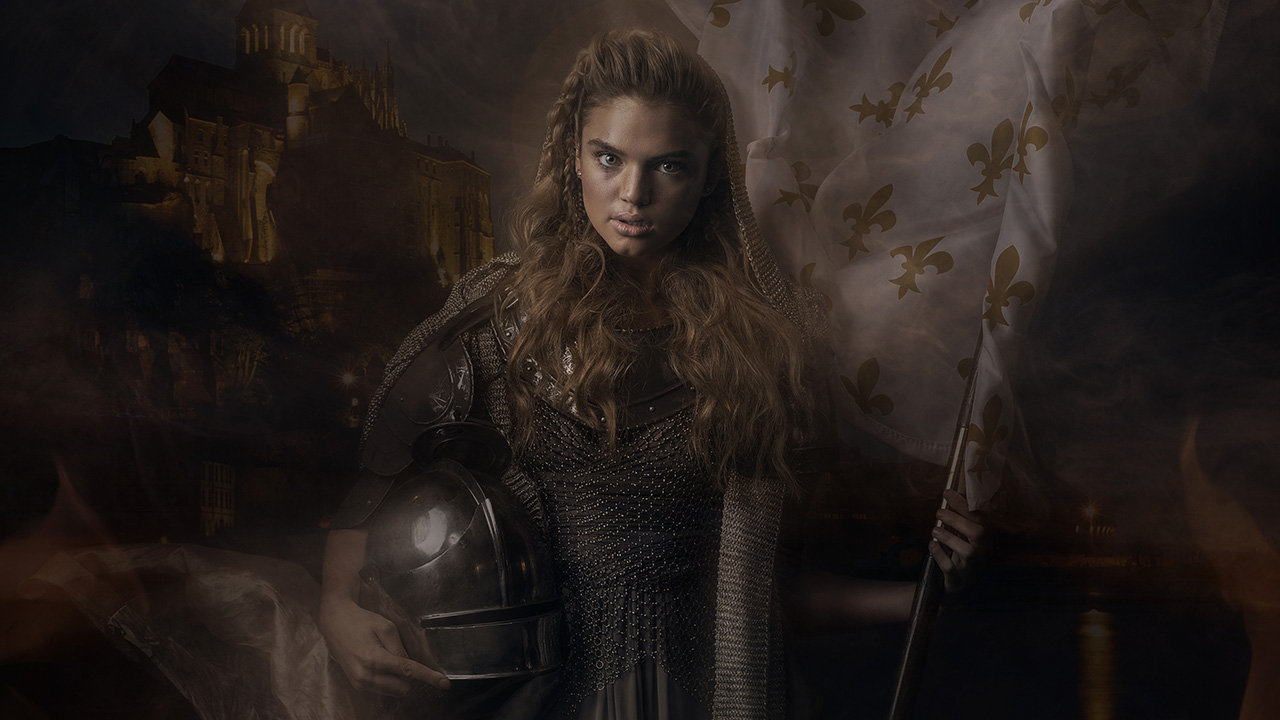 The Portrait Masters Conference
Experience Richard's presentation at the 2018 Portrait Masters Conference in Phoenix, Arizona.
See Full Collection
Included in this Bundle:
3 Reviews
"Amazing content"
Kimberly L.
"Well done, I loved this class with Richard he's brilliant. Thank you"
Claudia M.
"I wish there was a way to slow down this retouching video. It is a wee bit difficult to follow along—I assumed, as in the other videos, it would be easy to pause and grasp what was happening."
Anne P.