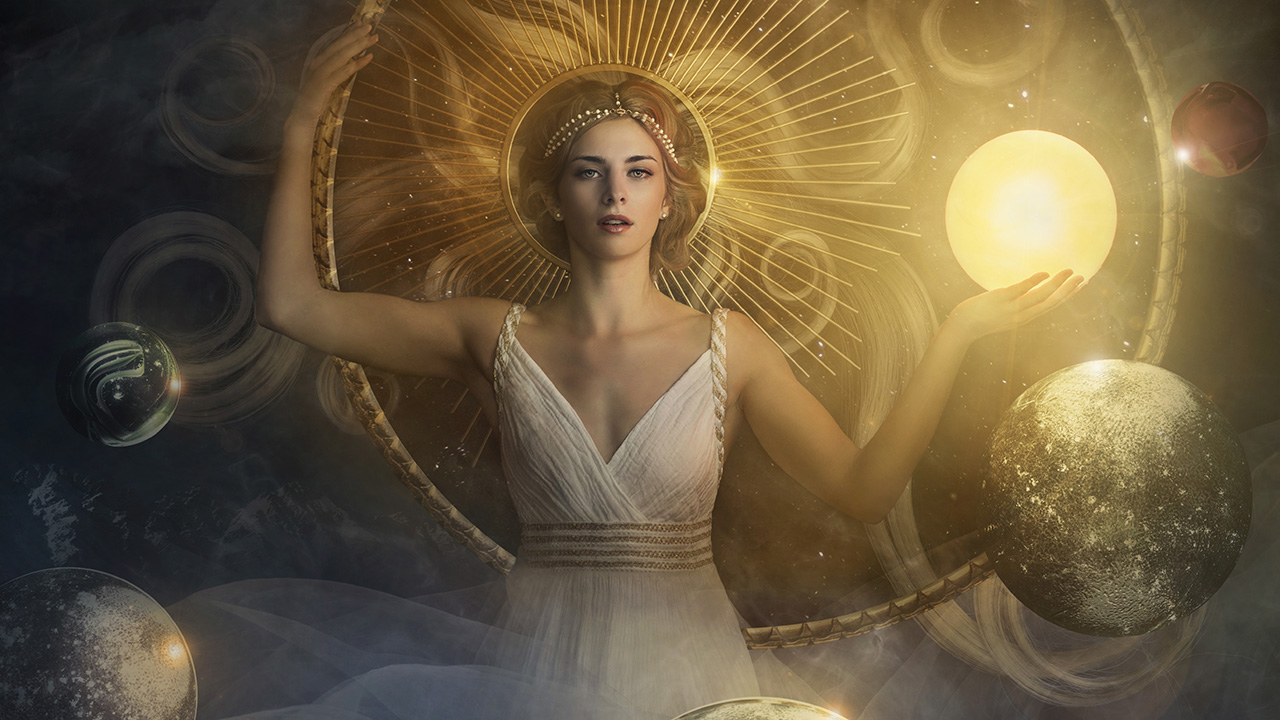 New Zealand Videos
In this video, Richard and Sue collaborate on a shoot of a planetary goddess and Richard takes you through his post production to end up with an other-worldly image.
See Full Collection
Included in this Bundle:
New Zealand Videos
When Sue Bryce and her crew traveled to New Zealand, Richard and Sue collaborated on a shoot of a planetary goddess. Watch as they accomplish a creative lighting set up and photograph elements like revolving planets and a sun. Then, Richard takes you through his post production to end up with an other-worldly image.
7 Reviews
"Fantastic instruction and I have no hesitation in recommending this series. Would love to learn more about how you prepare your files for print and the paper stock you use to create stunning prints that last generations."
Panayiotis Y.
"This is great! It is really right in line w what i need to fine time my work. Brilliant. Content is awesome. Thanks for sharing your work!"
Becky k.
"Fabulous, learnt soooo much from this series. Some repetition to other videos in this set but also some new stuff as well just in this Planetary Goddess video. Disappointed it wasn't a complete start to finish - would have liked to see the 'few final tweaks to get it ready for print', otherwise would have given it 5 stars."
Charlotte J.
"Fascinating, I loved it. Truly inspiring. Thank you, Richard, and keep 'em coming!"
Gary N.
"Just watching the way you edit skin made this totally worth it to me! I have never seen this frequency separation technique before and I love it! The whole video was inspiring and at a great pace for Learning!"
Morgan F.
"Waste of my money as rather than purchasing downloadable tutorials that I can watch at my leisure anywhere, the content is only accessible via streaming so with a laggy internet connection, it makes viewing the content a torturous experience. Disappointed. :-( Why is the course content not downloadable like Pratik's?"
Jim M.
"Your "Planetary Goddess".....utterly awesome! Thank You kindly for sharing your techniques, it is a privilege to be learning this from you! I first came to know your work when I watched the Portrait Masters Conference. When I saw you were providing a Creative Portrait Series, I didn't hesitate to purchase the course. What I have picked up from the series so far is so instructive, I can see my photography reach the next level. I was ready for this and I am so grateful! Sandra Scarpelli"
Sandra S.