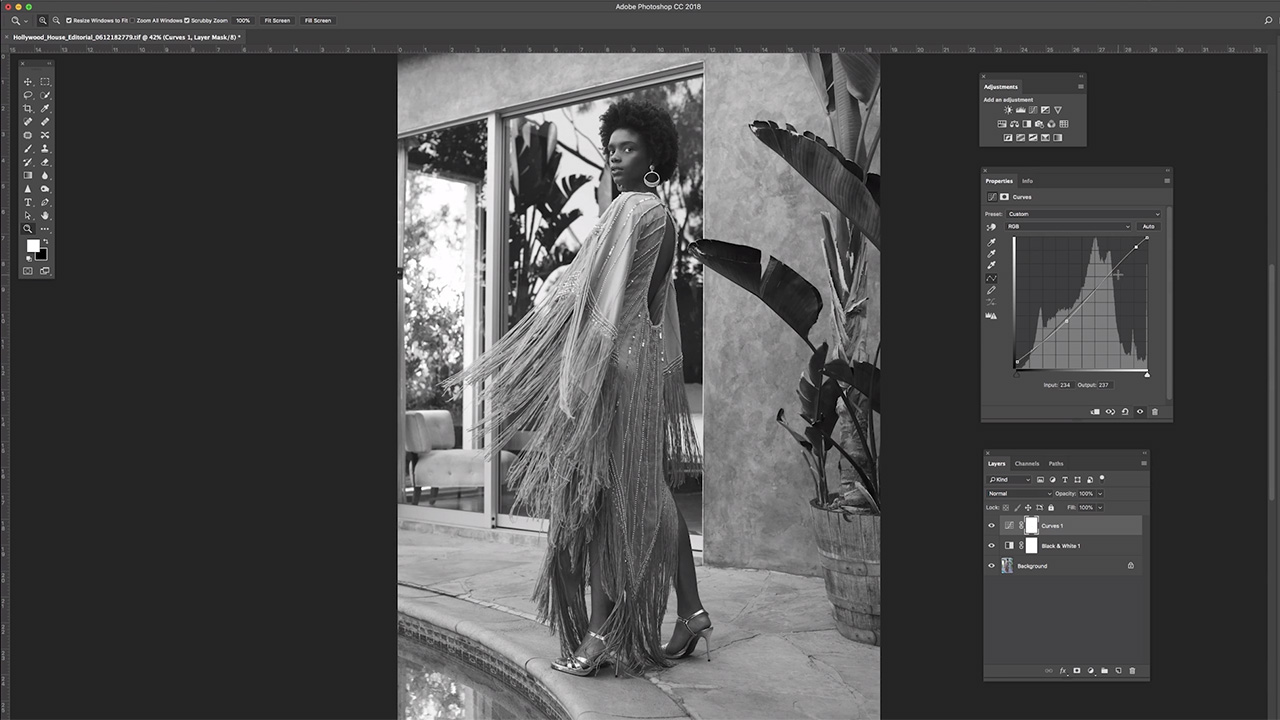 Included in this Bundle:
5 Reviews
"I love black and white photography, I use to take photo black and white directly from the camera. she teaches this how to make colour photo into black & white in a simple work flow. Love this so much"
Avinash A.
"Nice Workflow Lara!"
Michael G.
"Love the simplicity and how effective it looks"
Oliver S.
"Love this so much!!!"
Kitti M.
"Loved this, I've had a hard time doing black and white and didn't understand how to make a metallic look or matte look. This helped so much, I don't feel so scared of black and white processing."
Danielle F.