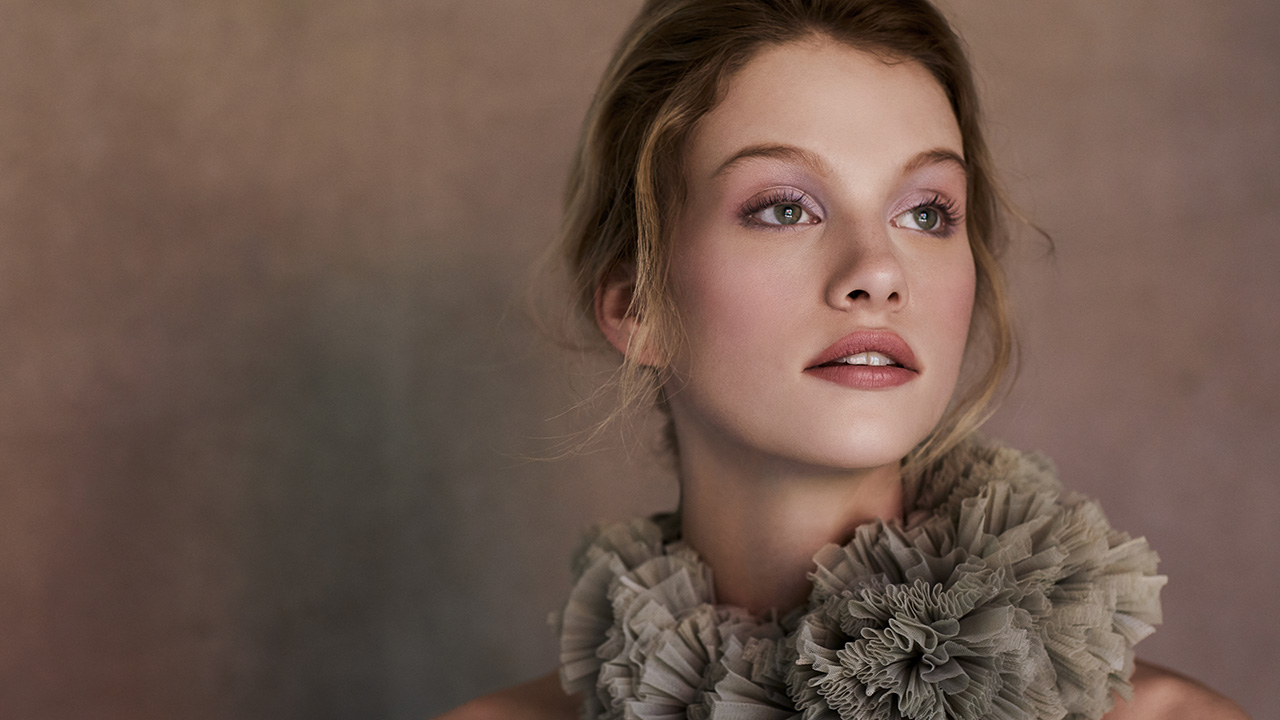 Beauty Challenge
In this challenge, Lara must create beauty images in a home studio with limited equipment and no access to modeling agency contacts. Read more
See Full Collection
Included in this Bundle:
Beauty Challenge
Lara is challenged to create beauty images in a home studio with limited equipment and no access to modeling agency contacts. Watch as she explains how she found her model on SWIPECAST, got creative with props, used natural light, and experimented with shooting outdoors. Learn how to replicate a beauty shoot like this one at home with little to no budget at all! (swipecast.com)
TOPICS COVERED


-BEAUTY SHOOT CONCEPTS & PLANNING
-MODEL SEARCH VIA SWIPECAST
-BEAUTY SHOOT BUDGET & LOCATION
-LOCATION SCOUT & PLANNING
-HAIR & MAKEUP CONCEPTS
-SETTING INTENTION WITH BEAUTY SHOOTS
-NATURAL & STROBE LIGHT SETUPS
-POST PRODUCTION – TACKLING A PROBLEM AREA
3 Reviews for Beauty Challenge
"Great challenge! This series continues to be both informative and inspiring."
— Janel F.
"inspired ! So useful . thank you"
— arezoo j.
"I am absolutely INSPIRED by this series! My husband knows to simply hand me a cup of coffee and leave me alone when he hears the videos playing, because nothing else will get my attention when I'm in this zone. I'm excited to utilize all that I'm learning."
— Sonya T.