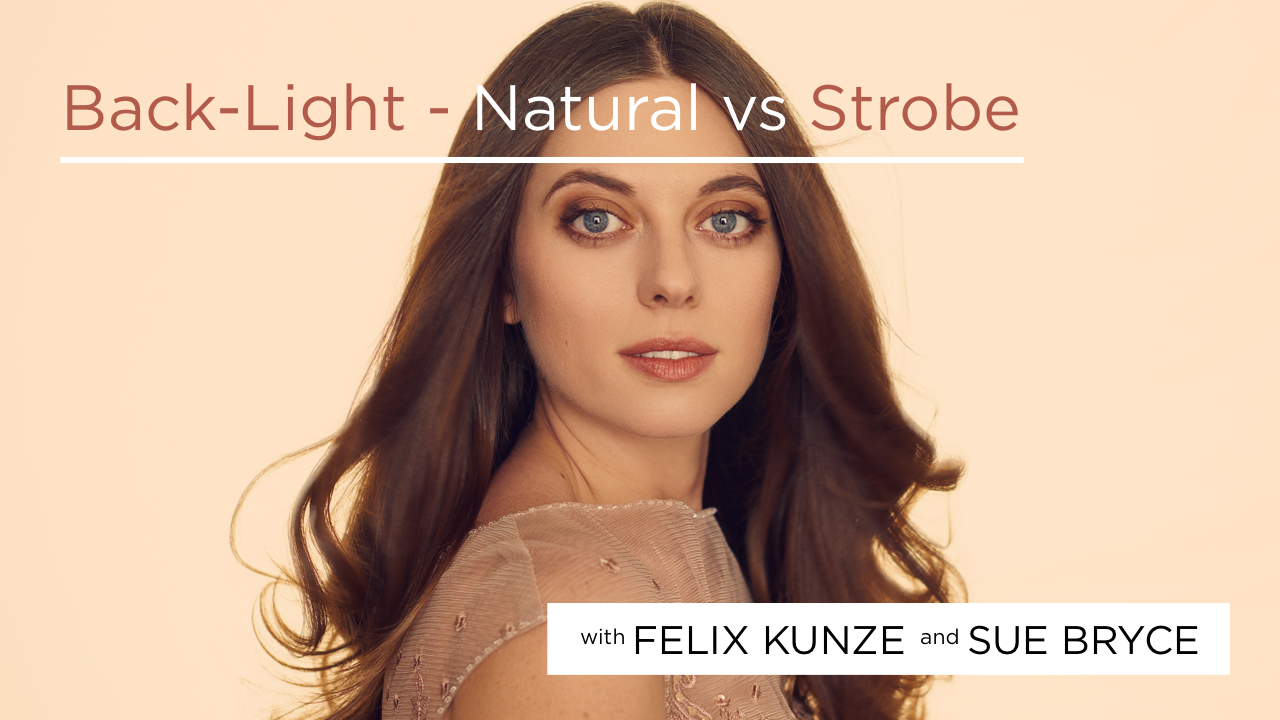 Included in this Bundle:
Backlight Natural vs Strobe
Shooting into the backlight is a favorite of many natural light photographers. Felix and Sue demonstrate how to replicate this popular backlight look with studio lighting. Learn how to master this set up to open up your options when it comes to shooting into the backlight in any space or scenario.
8 Reviews
"I love backlit images, and this course was perfect in learning how to do them with both natural, artificial light and a mix of both."
Adrienne C.
"Lovely to see the different ways on using the Vflats and lighting techniques for both natural and strobe or one or the other. A good mix and loved it."
Robert C.
"Will this set-up work with people with glasses? And thanks for all the useful videos in this series. :-)"
Frederik F.
"it is limited to the portraits only, what about full body set up?"
oxana A.
"The breakdown of this backing down the shutter speed was BRILLIANCE!"
Danielle M.
"Nikita, these large scrims can be very expensive. I use ripstop nylon (purchase at local fabric stores) when I make over size scrims and make a frame from PVC...its "on the cheap" but will work. Purchase a small portion first to set up and test the stop frange then you will know what you need before you buy to make but you double the layers to get more fstop control/ 1 star cause Im not sure why I would rate when commenting to help...no baring on the video its self but to comment I have to rate"
Brian S.
"Where is the link to the scrim on Amazon told in this video ?"
Nikita D.
"Love it! I do not have a window for back light so I have been trying to emulate it wrongly. Now I know what to do! Wonderful! Thanks ????"
Raquel P.