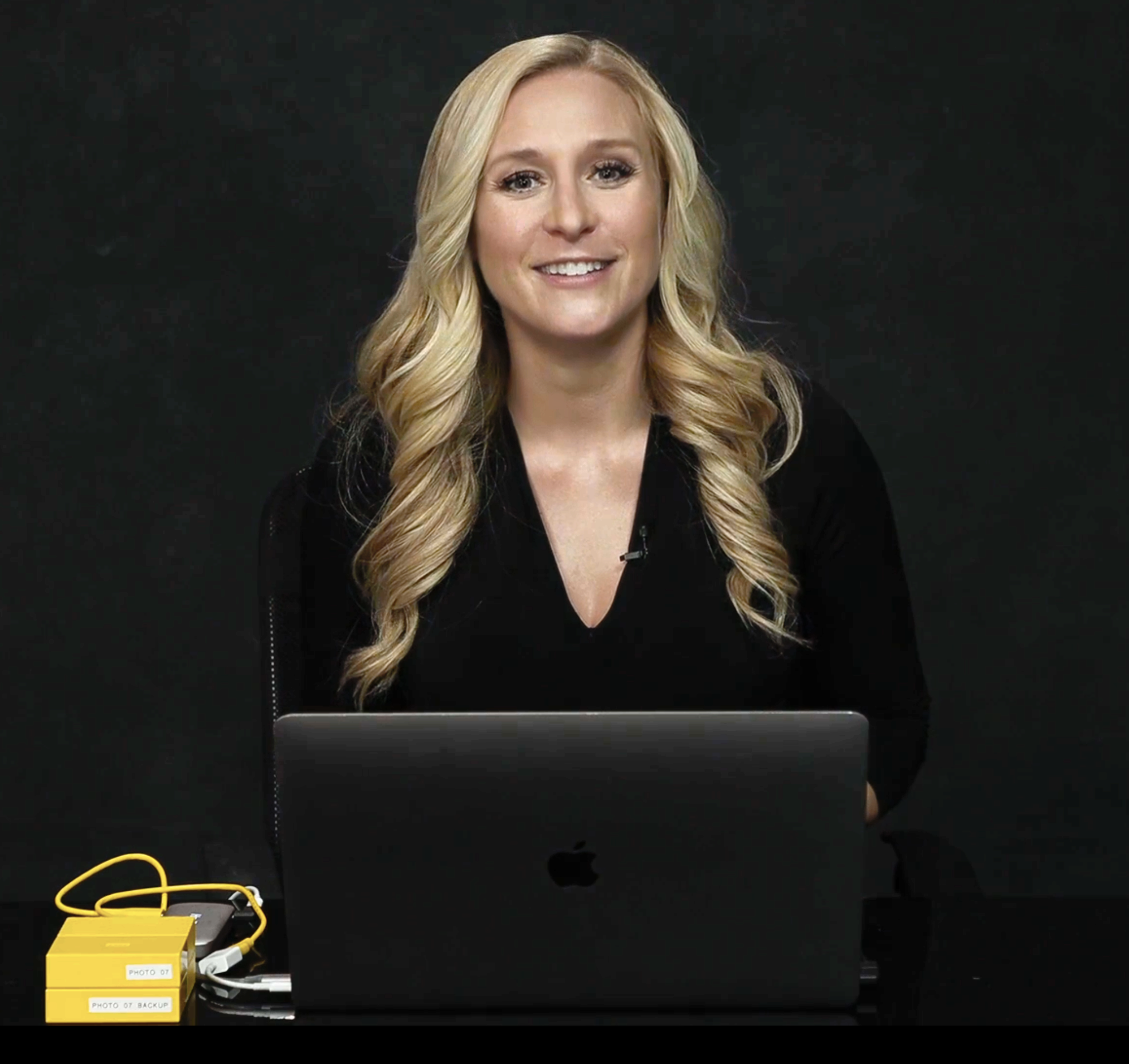 Backing Up
Kristina has saved one of the most important topics for this last module: backing up your images. She will talk about where to back them up, when to back them up, and cloud storage so you can have the peace of mind that your images are safe.
See Full Collection
Included in this Bundle:
1 Reviews
"I Guess, this section should be on the top of the lesson list. Brilliant!!! Thanks so much for the knowledge shared Kristina."
Vipin K.