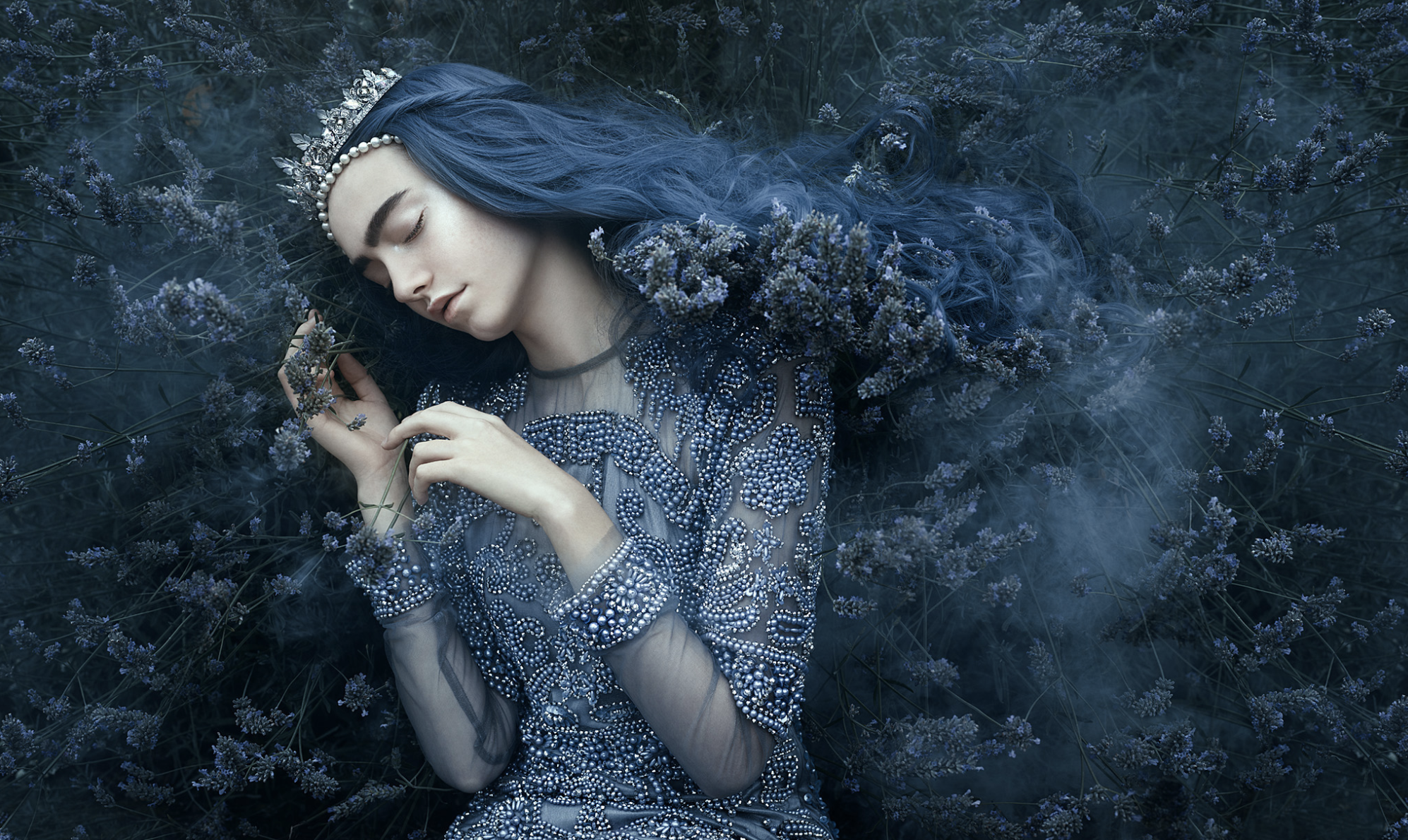 Included in this Bundle:
A Look at Color Graded Images That Do & Don't Work
In this segment, Bella looks back on some of her images from 6-7 years ago to discuss the color mistakes she made and shows you how to correct them. It's important to identify both good and bod color grading in order to help you create portfolio-worthy images.
1 Reviews
"Thank you for this segment. Loved your thoughts about change and not be afraid to redo your work after going to a new level"
Maja L.