The Portrait Masters
Awards & Accreditation
Open for entries on July 1, 2019
How it Works
1
Submit Your Images
You may submit unlimited images into any of the 9 categories. Every image is reviewed by 5 judges and an average score is given.
2
Receive Image Awards
Images that receive a score of 70 or higher have met professional standards and receive either a bronze, silver or gold award.
3
Win Category Awards
If your image receives the highest score of the category, you win the category and become eligible to win the overall Grand Master award.
4
Earn Accreditation
If your image earns a bronze, silver or gold award, you will receive points toward becoming an Accredited Portrait Masters Photographer.
Award Levels
Bronze
70-79 points
Bronze images have met professional standards and earn .5 accreditation points.
Silver
80-89 points
Silver images are above average in many areas and earn 1 accreditation point.
Gold
90-100 points
Gold exhibits the highest level of professional skills and earn 2 accreditation points.
Select Your Genre
The Categories
Contemporary Portrait
A portrait of one person male or female showing personality & connection.
Family & Group Portrait
A portrait of two or more family members that capture their connection.
Maternity Portrait (NEW!)
A portrait of one pregnant female or depiction of a baby bump.
Newborn Portrait
A portrait of a newborn baby or multiple babies birth age to one-year-old.
Boudoir Portrait
A portrait that celebrates intimate beauty and sensuality defined as boudoir.
Teen & Senior Portrait
A portrait of an individual teen or high school senior within the ages of 13-19.
Children's Portrait
A portrait of an individual child within the ages of 1-12.
Creative Portrait
A fine-art portrait that has a unique theme or style including fantasy & composite.
Pet Portrait
A pet with people and/or family, or just pets alone.
How To Enter
1
Log In
(You must be a Sue Bryce Education Member)
2
Pick a Category
(See above for descriptions)
3
Upload Your Images
(As many as you would like)
4
Complete Payment
($20 per image)
You can enter each category as many times as you like. Read the description of each category and submit photos through the online submission process that fit those guidelines. Your submission may be disqualified if it does not fit the applicable category guidelines. Each of the seven category winners will be automatically entered for an opportunity to win the Portrait Masters Grand Award. By submitting your image, you agree to all terms and conditions. Click the button below for important details and rules.
Full Competition Details and Rules
The Judges
Top photographers and educators from around the world will judge each image.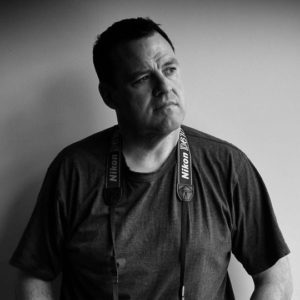 Tony Carter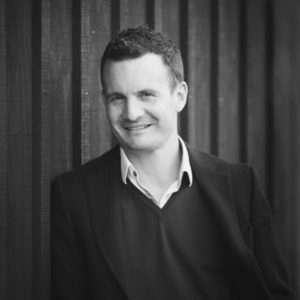 Richard Wood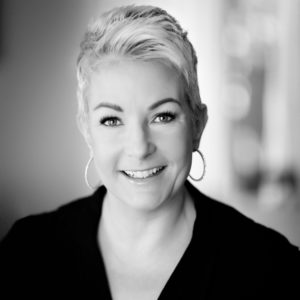 Michele Celentano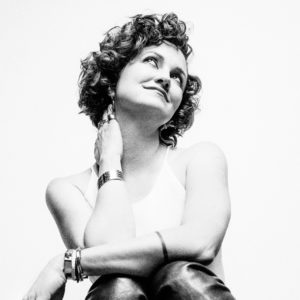 Susan Stripling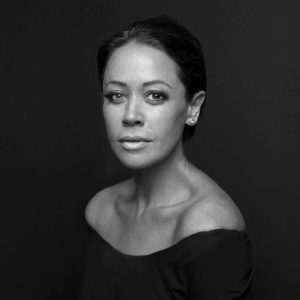 Sue Bryce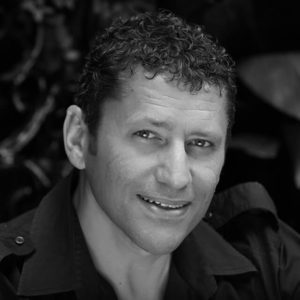 Ray Schembri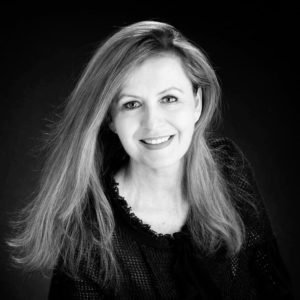 Charmaine Heyer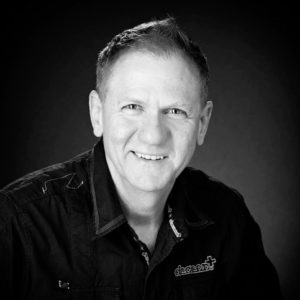 Peter Rossi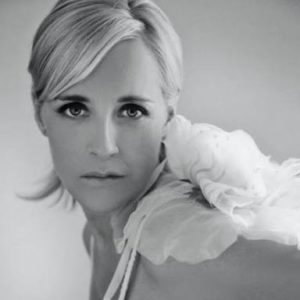 Pippin Schembri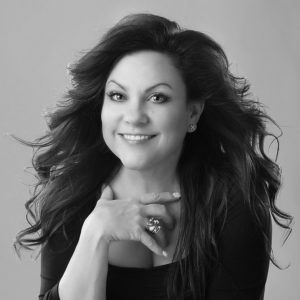 Alycia Savage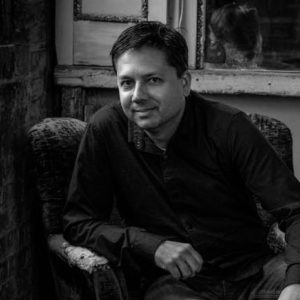 Kevin Jairaj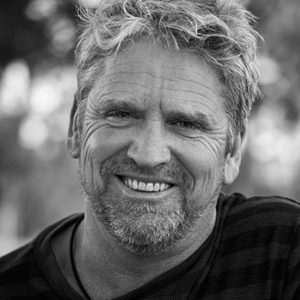 Tony Hewitt