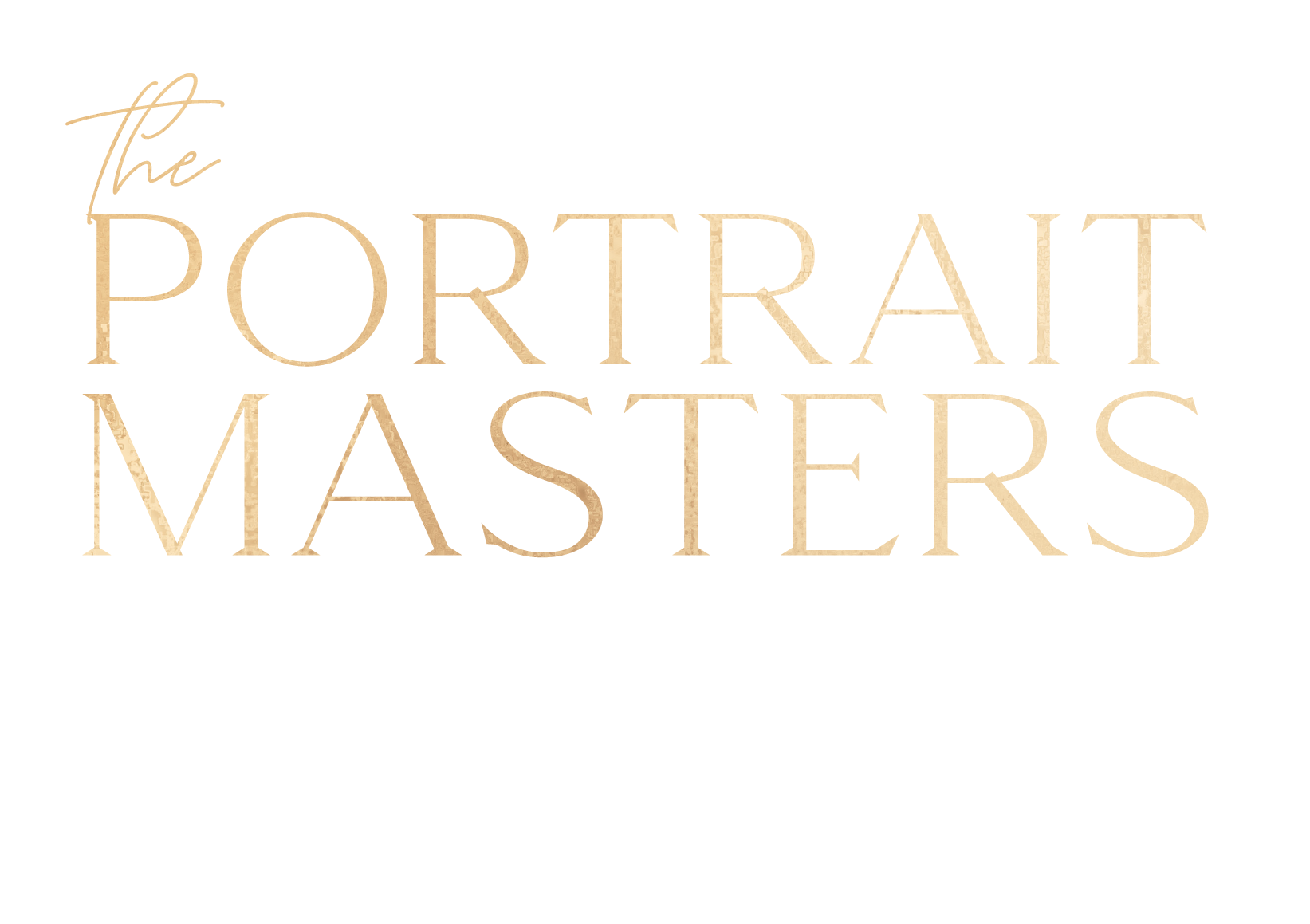 Save the date!
SEPT. 11 - 14, 2023
Arizona Grand Resort & Spa Phoenix, Arizona
Explore the 2022 schedule
CONFERENCE SCHEDULE | #TPM2022
Every morning there will be three main stage presentations by industry leaders and tastemakers who want you to walk away from this experience feeling confident and fired up to take your business to new heights.
VIEW CURRENT SCHEDULE
MAINSTAGE SPEAKERS
Get ready to take a lot of notes—our speakers are known for their commitment to bring the heat. Their passion for achieving personal and professional excellence will inspire and motivate you to take what you've learned here and super charge your routine when you get home.
LEARN MORE ABOUT THE SPEAKERS
IMMERSIVE, ENGAGING EDUCATION & HANDS-ON LEARNING
Meet Our Host and Emcee
JASON MARINO
Known throughout the photo industry as a lighting, business, and client experience expert, Jason Marino, along with his wife, Jo, co-helms a multi-brand photography business in a dusty, Arizona town just outside of Las Vegas, Nevada.
With a client roster spanning the globe, and a bustling studio that has grossed well over a million dollars in recent years, Jason loves international travel, and plenty of leisure time with friends and family. Jason keeps a busy speaking calendar as well, with regular appearances at notable conferences and educational summits across the continent
Jason is a proud ambassador for: Fundy Software, Bay Photo, Geekoto, Image Salon, Atmosphere Aerosol, UAF, and AfterShoot
Shooting Bays
After spending the morning listening, learning, and being inspired by our keynote speakers, you will spend your afternoons in ACTION at our curated shooting bays.
Each shooting bay will have a team of master instructors to give you hands-on instruction. Each bay will be outfitted with a gorgeous backdrop, lighting and model—all you need to do is bring your camera and you will be able to create stunning, diverse images for your portfolio to use in growing your business.
Shooting Bay Instructors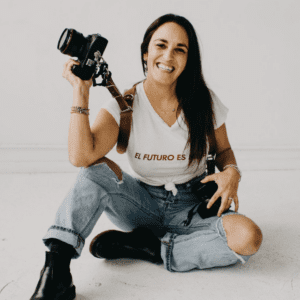 Elena S Blair
Elena S Blair is an award winning, published, Lifestyle Family & Newborn photographer based in Seattle, WA. Her work and words have been featured on popular online publications like The Huffington Post, Click & Co Blog, Dear Photographer, Adorama, Click It Up A Notch and many more. Elena's work and words have been featured in Click Magazine & Rangefinder Magazine and her image was the cover image for Rangefinders January 2019 issue. Elena teaches with online platforms including CreativeLive, KelbyOne, B&H, Adorama, and Click & Company, as well as independently reaching thousands of photographers each year. She is an established public speaker inspiring photographers all over the world  to make meaningful art and build profitable businesses.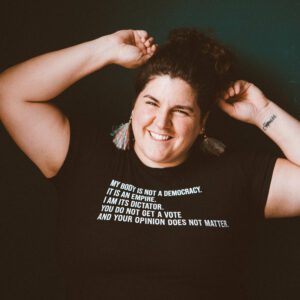 Teri Hofford
Teri Hofford is a Body Image Expert, Photographer, and Author driven to help people challenge their body image biases & beliefs. Through curiosity, compassion and creative education, she encourages people to move towards body acceptance and self love.
THIS JUST IN:
StellaPro will be bringing their Rain Bay for all 4 days!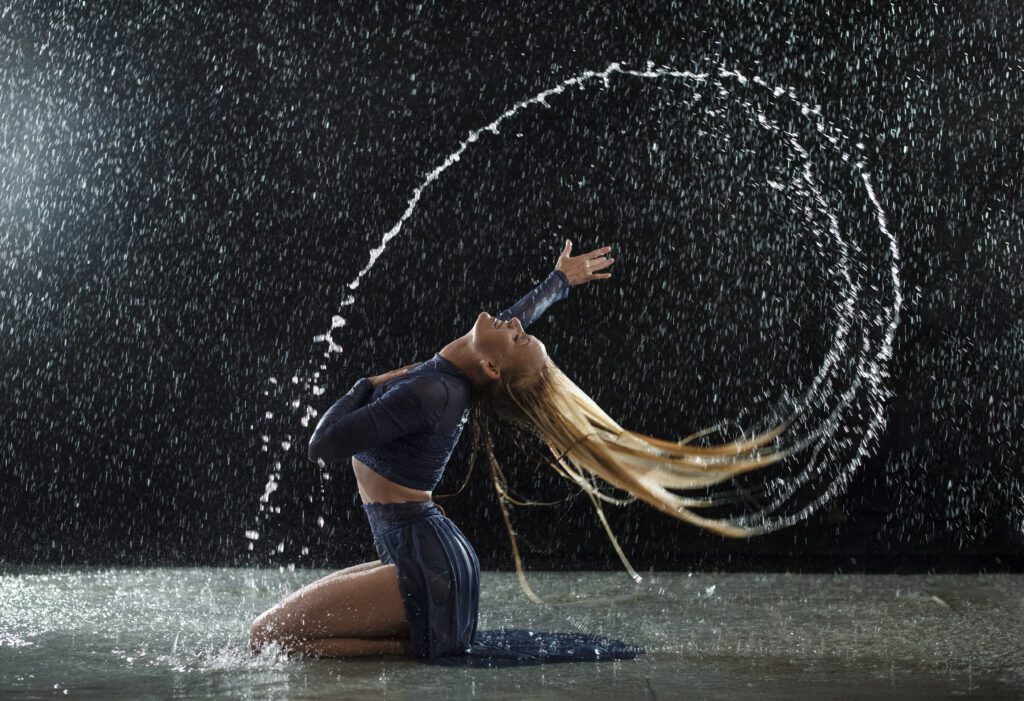 For Vendor and Sponsorship opportunities, contact Joe Kowalsky: Joseph.Kowalsky@emeraldx.com
SHOP & SAVE
Every year we collaborate with incredible vendors who want you to have all the tools you need for success and bring exclusive discounts.
Our showroom floor will have a wide variety of vendors who have the latest in technology and artisanal goods for your clients. You'll be able to ask them direct questions about their product, experience them hands-on, and have the opportunity to invest in the tools that will make your ship go faster.
We will also have a live demos with a wide variety of product demonstrations—details to come soon!
& more coming soon!

Ready to learn more?
Learn more about what to expect from Sue Bryce
All schedules subject to change.