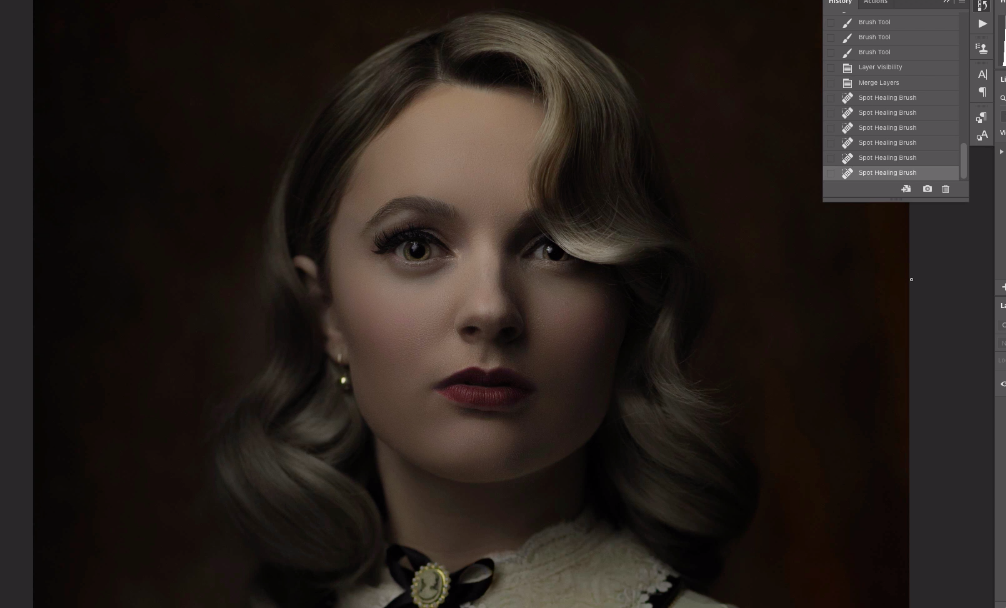 Vignettes — Leading the Eye
Create a fine art look but learning how to effectively use vignettes around the eye.
See Full Collection
Included in this Bundle:
6 Reviews
"Amazingly simple and great! Thanks!!!"
Evangeline G.
"Richard love this technique it works beautifully!"
Lenwood Y.
"Have to try this!"
John G.
"Wow, simple with stunning results."
Debbie D.
"So much better than what I was doing LOL . Thank you"
Alona R.
"Brilliant :) Thank you"
Darren K.