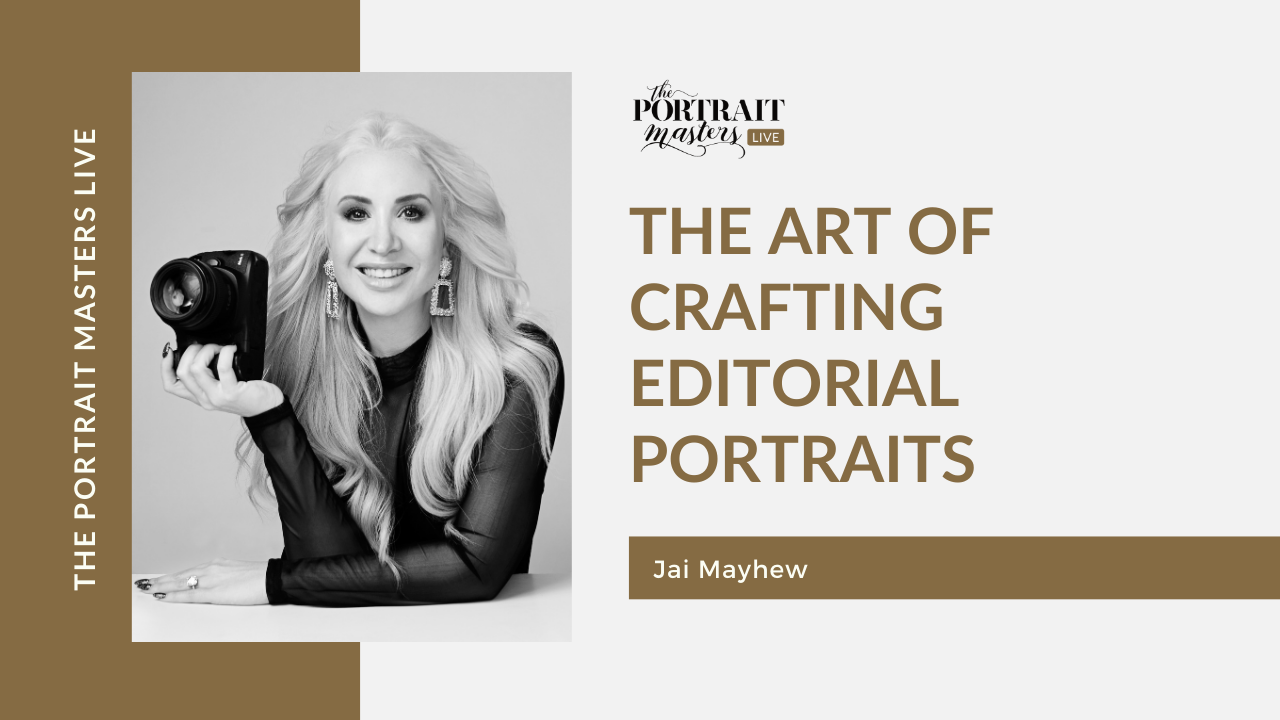 Included in this Bundle:
The Art of Crafting Editorial Portraits by Jai Mayhew
Jai will show you how to elevate your portrait work by adding fashion driven, editorial elements. She'll also break down practical steps on how to harness and apply your creativity to truly enhance your images.
About Jai:
Jai is a portrait & fashion photographer currently residing in St. Louis. Growing up in Germany, her love of beauty was molded first by Old World art and classic Hollywood films, then later by the pages of Vogue. While she came to photography later in her life (post-university), it has become a natural extension of the way she interprets the world and her work is best known for its sensual and editorial style. Her work has been published internationally, featured in galleries and commissioned by public figures. When she isn't in the studio, you can find Jai with her beautiful family, in the gym, or mixing an especially dirty martini.
2 Reviews
"Wow what an inspirational woman! All the power to her, her images are stunning and some of her images will definitely make it to future mood boards when I get back into creative makeovers. Jai also talks about her own photography role models and amazing success quotes. Well worth the $$$"
Jaydene C.
"It's basically her testimony if you're looking to buy her story well that's what it is."
Maria M.