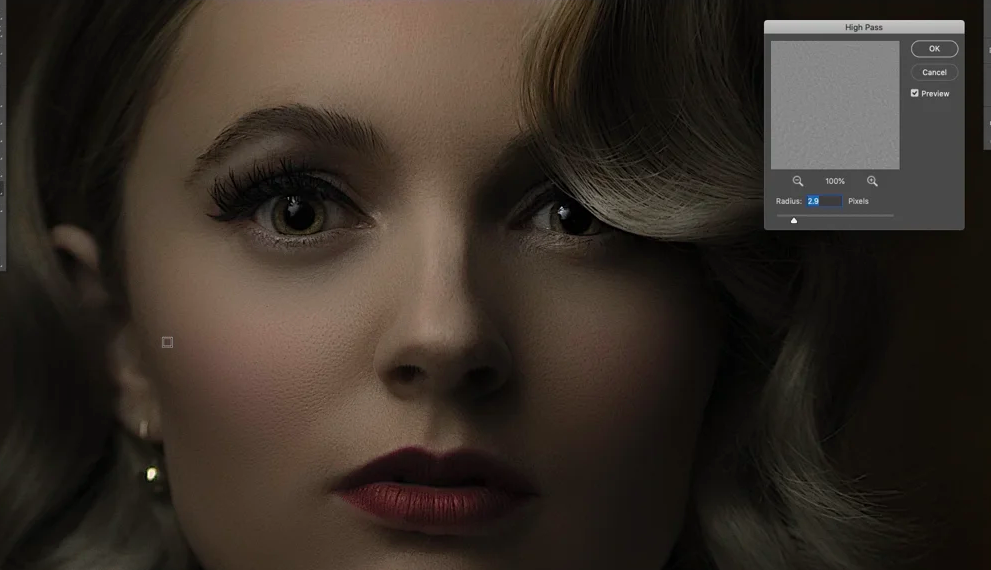 Skin Smoothing — Separation Simple
In this mini-course, Richard explains another separation method that is much simpler for creating a painterly effect.
See Full Collection
Included in this Bundle:
2 Reviews
"Love this- so helpful AND short & sweet!"
Diana S.
"Excellent quick and fast way to edit!!!"
Brian P.