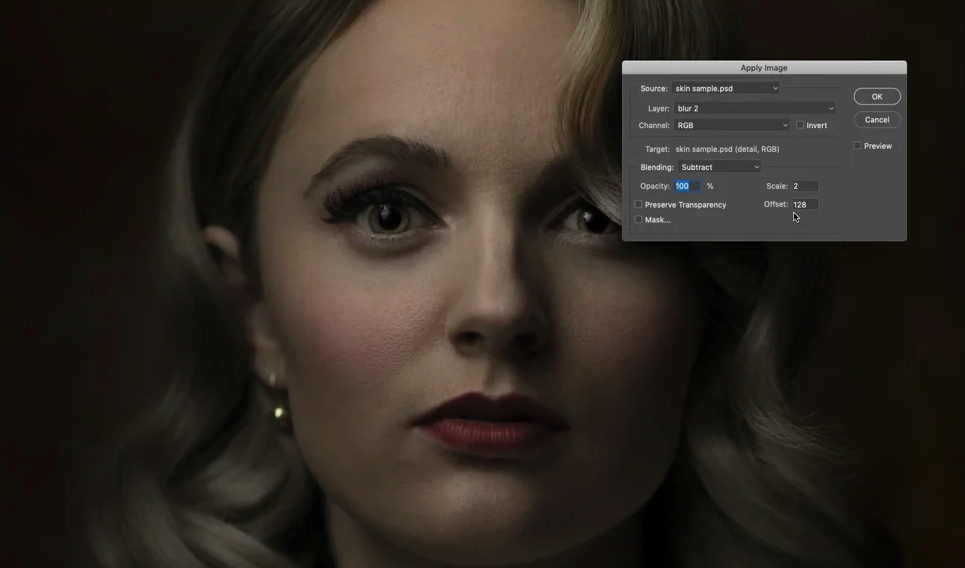 Skin Smoothing — Frequency Separation
Learn how to give skin a painterly effect with the frequency separation method.
See Full Collection
Included in this Bundle:
6 Reviews
"Very very helpful!!!"
Arti D.
"this course is awesome. for this topic I think this is the BEST as in the best Frequency Separation I ever used. I love it. I can still use it even to my non painterly portraits. Richard all the best its top ! thank you for sharing your technique."
Nicolas S.
"Beautiful! Love this method."
Rachel M.