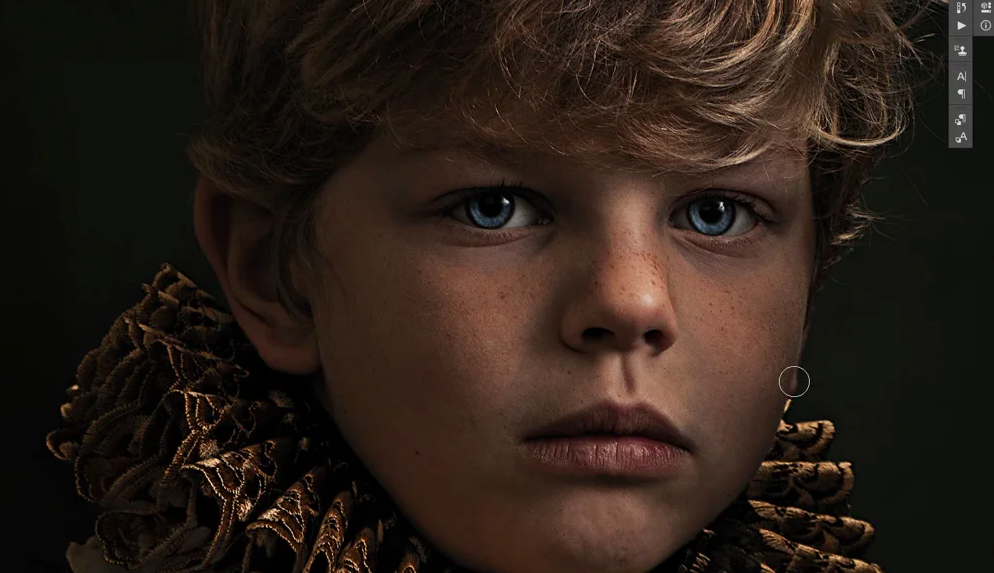 Sharpening for Effects
Learn to create subtle or dramatic effects on skin, eyes, clothing, and more with this helpful mini-course on sharpening.
See Full Collection
Included in this Bundle:
1 Reviews
"This short little segment on sharpening for effects has made such a massive difference to my photo editing. I love it and can't believe the difference it made. Thanks so much Richard!"
Rachel M.