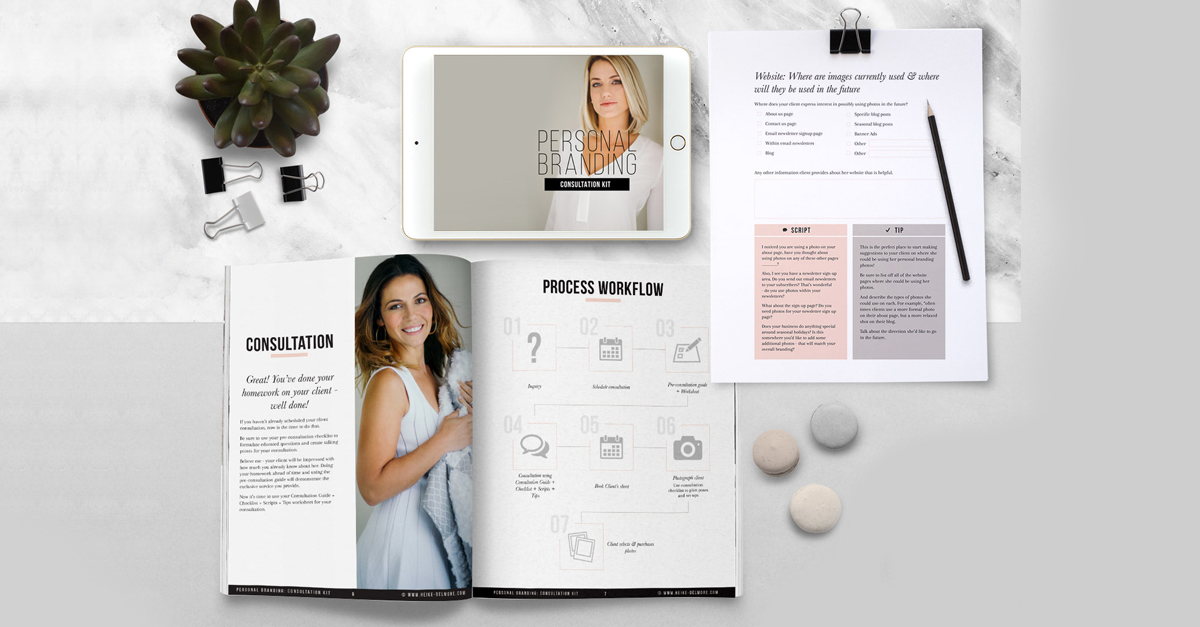 Personal Branding Consultation Kit
$80
Included in this Bundle:
2 Reviews
"I bought this kit thinking it was the magazine template because what I REALLY NEED is a magazine template for Personal Branding, and what was my surprise when I downloaded, no template, It is very confusing by the photo of the product, I need it very badly for a marketing plan I create, and I'm in a very tight budget now."
Vilania G.
"I'll change the review once I know how this booklet is editable. I'll also not request a refund based on you having helped me. Kindest Regards JohnB"
John B.