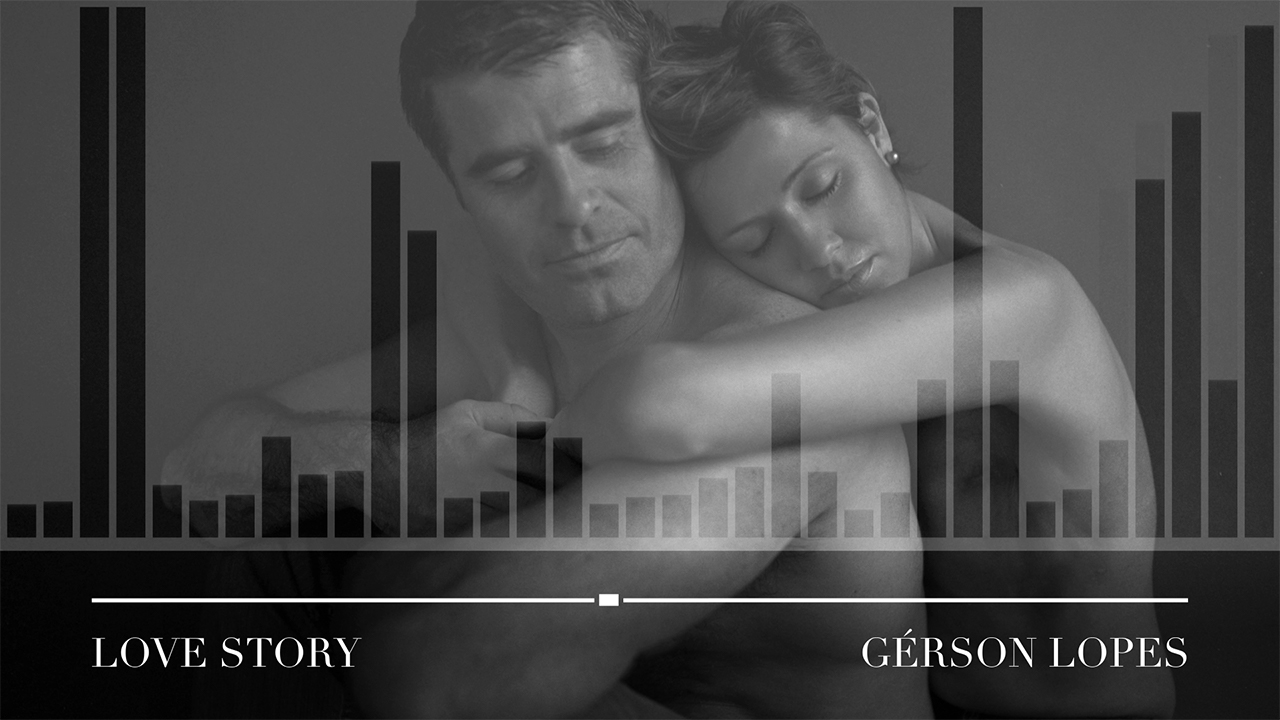 Included in this Bundle:
Love Story (2:17)
3 Reviews for Love Story (2:17)
"WONDERFUL and INSPIRATIONAL! Purchased this set of songs and already added this song to my website for weddings! Listening to this during edit time! Thank you, Mr. Lopes and Sue Bryce!"
— yvonne n.
"So soothing and emotional. Awesome Gerson!"
— Bernadette M.
"Delicate and romantic... Could be out of "Pride & Prejudice" A masterpiece, Gerson"