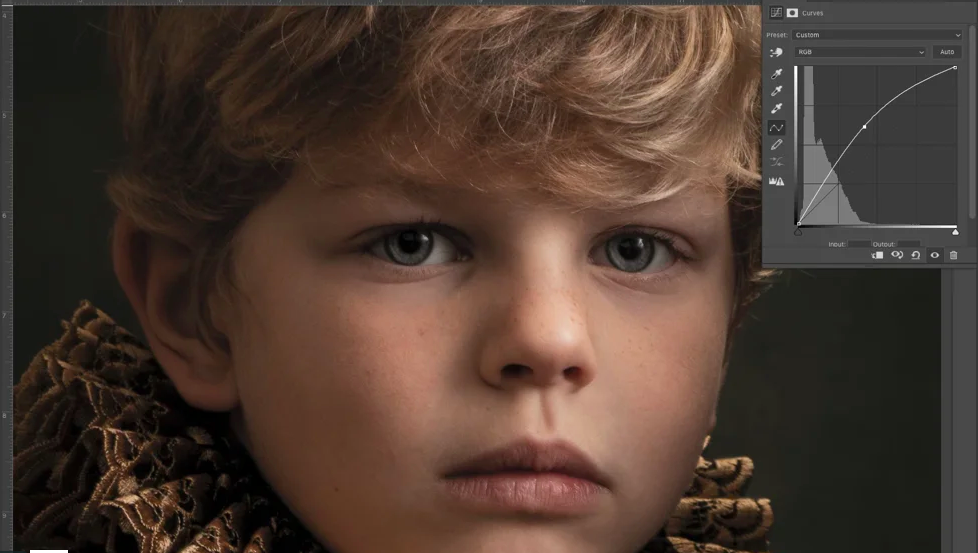 Eye Enhancement
In this mini-course, Richard shows us 3 techniques for enhancing the natural color of the eyes.
See Full Collection
Included in this Bundle:
8 Reviews
"Quick and easy!! Perfectly natural result!!"
Sherry P.
"Just purchased! Richard is amazing! I love all of his videos!"
Constance B.
"Amazing, thank you"
Darren K.
"You learn something new every day! Great and simple techniques!"
Jennifer P.
"Very natural looking effects, great techniques."
Dennis R.