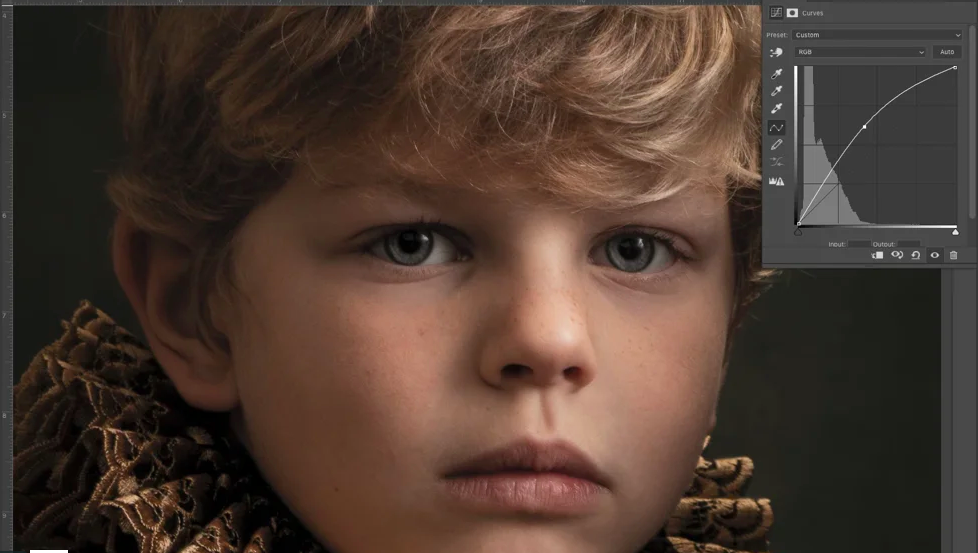 Eye Enhancement
In this mini-course, Richard shows us 3 techniques for enhancing the natural color of the eyes.
See Full Collection
Included in this Bundle:
4 Reviews
"Amazing, thank you"
Darren K.
"You learn something new every day! Great and simple techniques!"
Jennifer P.
"Very natural looking effects, great techniques."
Dennis R.