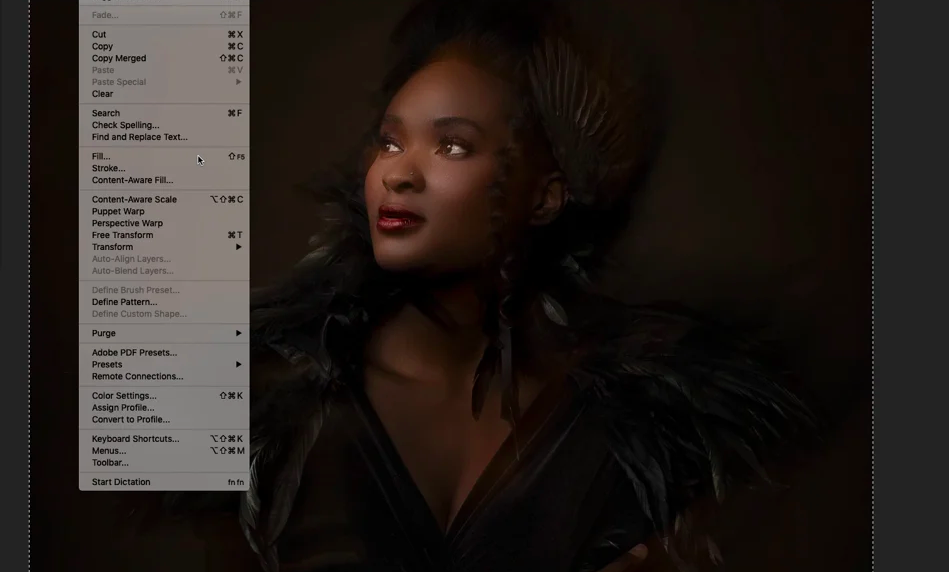 Dodge and Burn — Speed Method
This mini-course is the first of three dodge and burn methods for creating a painterly portrait image.
See Full Collection
Included in this Bundle:
1 Reviews
"Each time I look at one of Richard's video I learn something new! Amazing! Love him! LoL!"
Constance B.