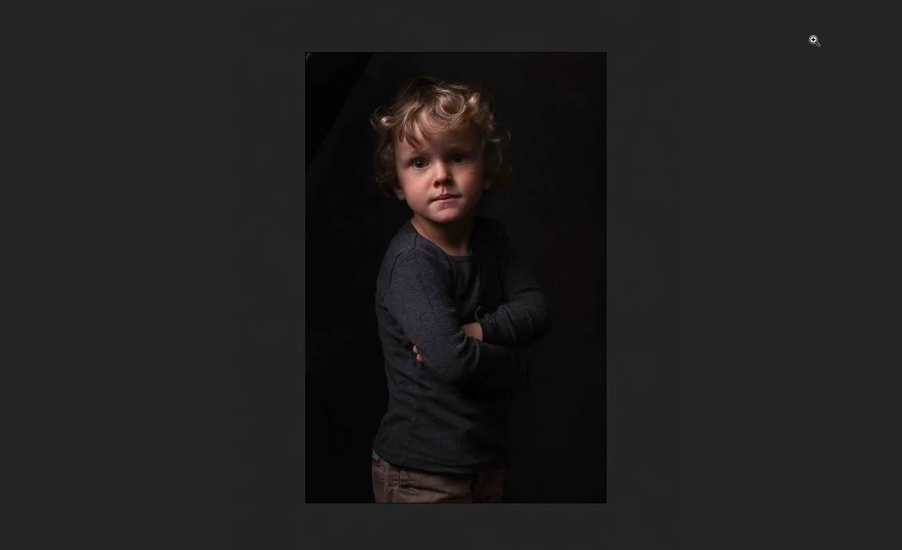 Detail Enhancements — Ultimate Detail
Unlike the other detail enhancement methods Richard has shown us, this one is done in RAW and is best suited for bringing out details in the entire image.
See Full Collection
Included in this Bundle:
2 Reviews
"This will help so much with an upcoming renaissance shoot I'm doing. Love this."
Matt Z.
"Amazing video! Will be definitely trying this with my sons images I just took today!"
Erika T.