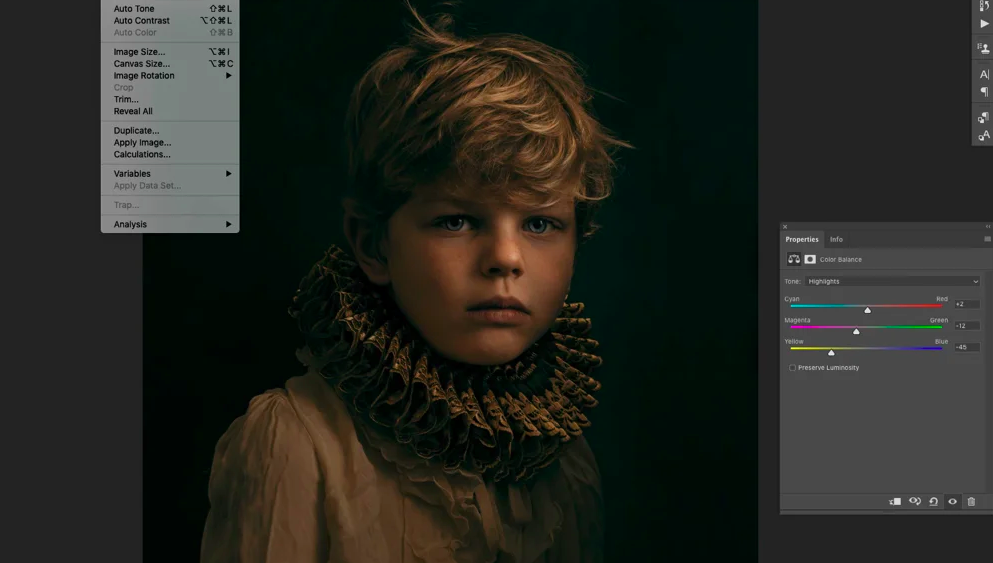 Color and Tone Grading
In this mini-series, Richard shows you how to add "wow" to your images with color and tone grading.
See Full Collection
Included in this Bundle:
4 Reviews
"This alone was worth the price of the course, for me."
Matt Z.
"This just blew my mind! I learned so much in 20 minutes!! Thank you!"
Alissa R.
"Not just his work is breath taking he is very clear on his way of teaching, since English is not my first language that is very important to me."
Jane S.
"great video, learned a lot"
Gunther M.