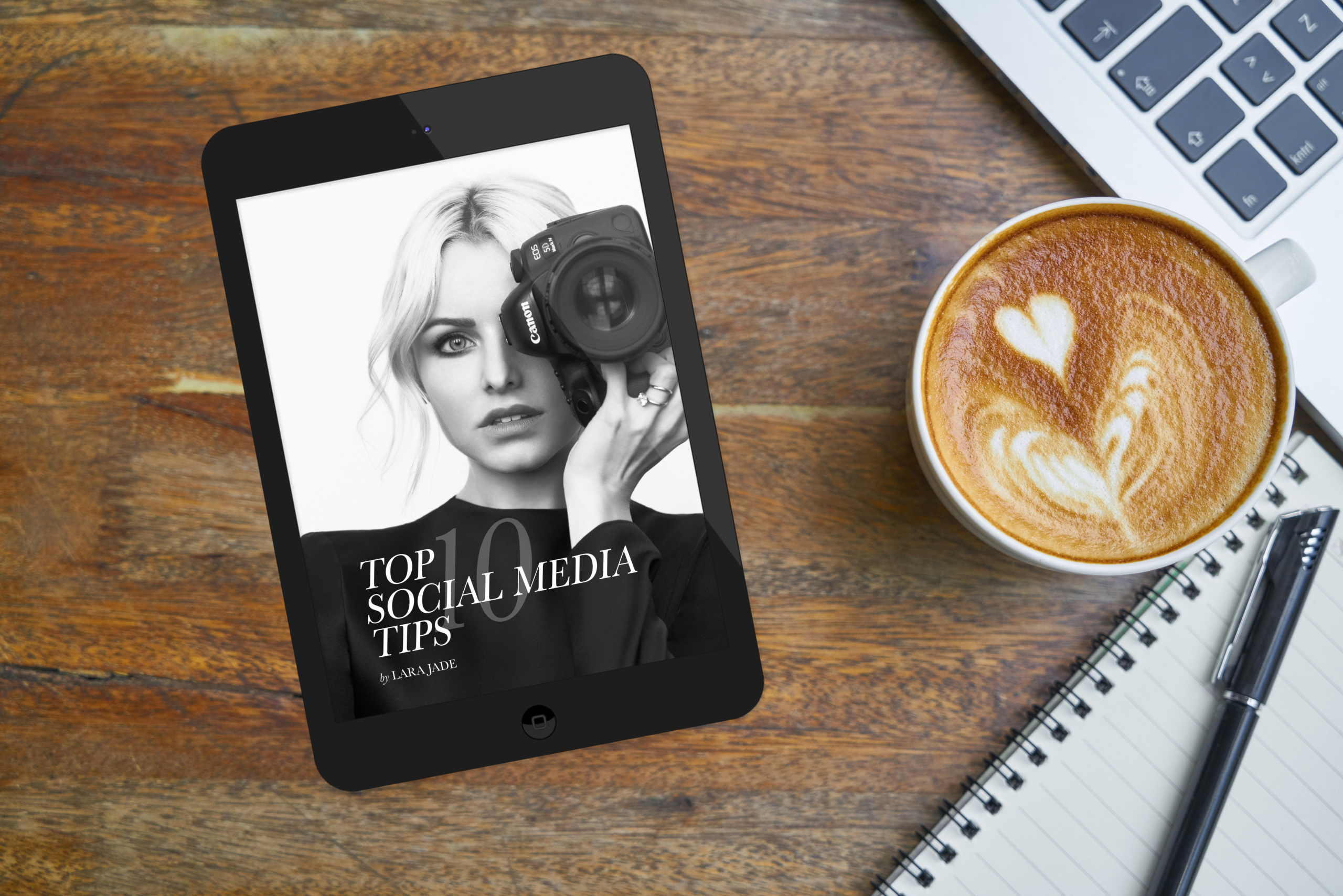 BONUS GIFT! Top 10 Social Media Tips
Included in this Bundle:
BONUS GIFT! Top 10 Social Media Tips
Social media has become a tool for many brands and solopreneurs to maximize brand awareness and reach a global audience. What is your social media objective? Chances are – you are not using it to its full potential. That's why Lara Jade created this 8-page PDF guide exclusively for those who purchase The Business of Fashion Photography course during the Black Friday sale only. She dives into her top 10 tips to help elevate your social media game!
This PDF is best used while after watching the 'Social Media' section on 'THE BUSINESS OF FASHION PHOTOGRAPHY' COURSE. Use this guide to help you figure out your social media game-plan.
1 Reviews
"Really good and sound advice!"
Meera F.