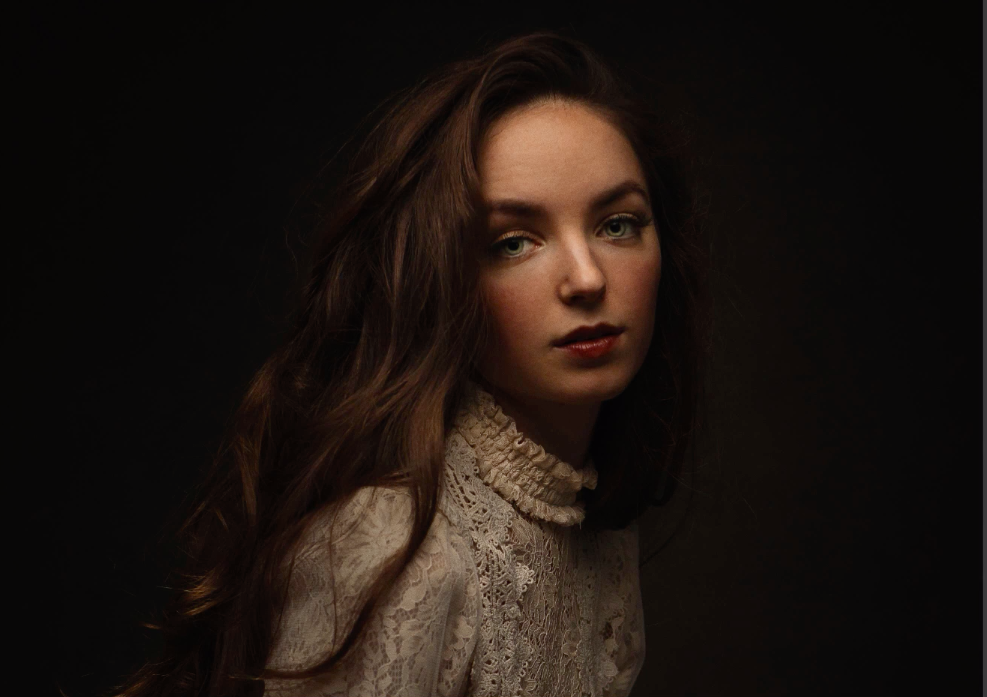 Included in this Bundle:
5 Reviews
"Nice. Thank you."
Thaddeus H.
"The wheels are turning. Thanks for this beautifully explained lesson."
Mark A.
"Such a simple concept but so striking, I can't wait to have a play with my own design elements. Thank you Richard"
Jaydene C.
"Absolute eye opener _ Thank you so much."
Iréne K.
"Really enjoyed this, sets the creative juices flowing, solid info :)"
Lyn F.