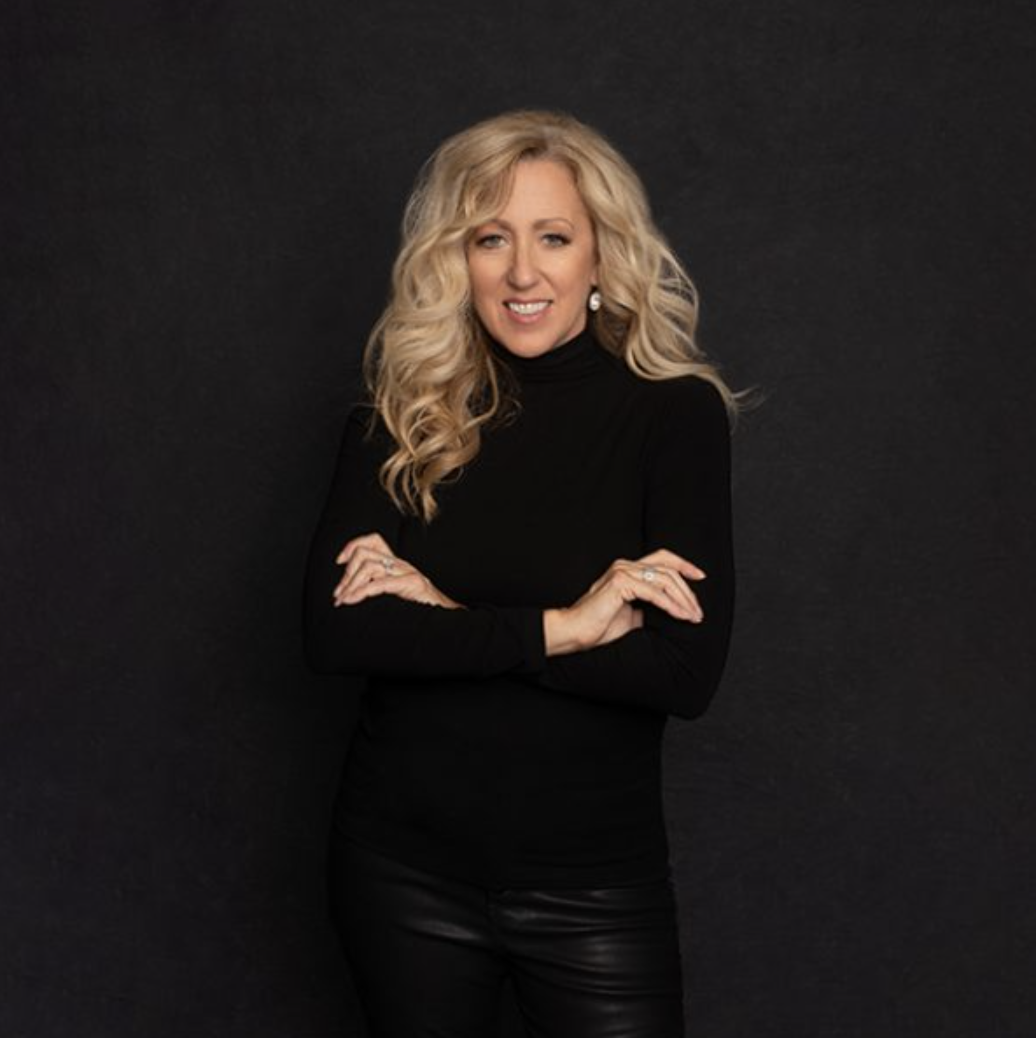 Tammy Zurak
BUSINESS SALES, GROWTH, AND BRANDING MENTOR AND PHOTOGRAPHER
Tammy spent her first business lifetime (26 years) in a corporate career with several big brand retail Fortune 500 companies in both business to business and business to consumer developing their growth and increasing sales.
She managed teams of salespeople based in retail locations and in the field to develop their own book of business, create their own brand, and build their business skillsets.
Her second career as a portrait photographer was developed by learning photography working under Sue Bryce and led to becoming one of the original mentor team supporting students in her groups and helping with her workshops around the world over the years.
Tammy's portrait and coaching business has now spanned more than a decade. Her superpower is working with people who have developed their craft and now want to learn the crucial next steps to go beyond startup to full-fledged and sustainable businesses. She's worked in groups and one to one with countless photographers from Sue's community over the years, as well as a variety of local small business owners in her community to launch or simply grow existing businesses to more success.
This fast tracking most often happens through defining goals, providing accountability, putting processes into place, developing client sourcing and most importantly growing self-confidence and so much more.
The main take aways her mentees have agreed on are that they learned to become comfortable selling themselves and their businesses, they now understood how to charge appropriately and represent the value in what they do, overcame the fear of putting themselves out there, and developed a polished brand identity to market with.
Not only does Tammy teach, but she continues to photograph clients in her Personal Branding specialty.
She has received a Master Level Accreditation through the Portrait Masters Awards and Accreditation program, as well as won many local awards and recognition after having built her own brand as a top photographer in her area.
Tammy offers one to one mentoring, group classes online and in person workshops.
You don't take her word for it though, she encourages you to visit her website to read her students testimonials and find out more about her classes here: www.zphotog.net