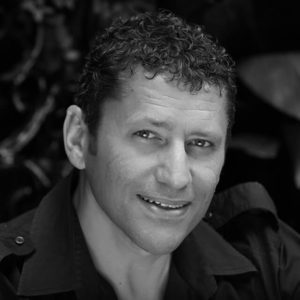 Ray Schembri
Ray has been a Professional photographer since 1980 and still works today. He runs a family business in Sydney Australia that has been ongoing since 1974.
Ray achieved his Master Status with 4 Gold Bars with the Australian Institute of Professional Photography when he was a member between the years 1991– 2011. He has won 10 – AIPP Australian & NSW AIPP Photographer of the Year titles for Wedding and Digital photography and has helped many photographers achieve their goals in the industry.
For 17 years Ray was an active Judge at the Canon Australian Professional Photography Awards alongside his peers and has been a keynote speaker in Australia and overseas about his style of photography, business acumen and experiences for success.
His work has been published in many Industry magazines, the prestige's Fuji Collection Book and selected for a travelling collection as 1of 50 of Australia's most Influential images in the past 50 years.
Over the years Ray's passion has seen him photograph 2000+ weddings and his studio has 10,000+ portraits under its belt. He said recently, "I love capturing portraits but also helping other photographers grow as an artist and a business owner. It's my time to help others "