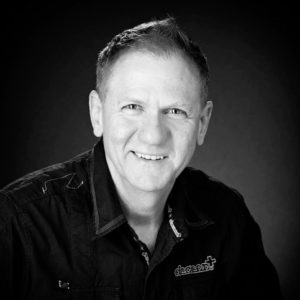 Peter Rossi
Peter Rossi is a portrait / commercial photographic artist living in Cairns, Queensland, Australia. Peter has won the Australian Portrait Photographer of the year 7 times, Australian Creative Photographer of the Year 3 times and was the AIPP Australian Professional Photographer of the Year in 2001 and 2016.
"Competition has made me more thoughtful about what I want the image to say and has helped me develop new skills I may have not bothered with otherwise."
At present Peter is an AIPP Grand Master with two Platinum bars and has been judging national competition since 2002.