THE BOUDOIR BOOK

by Kara Marie

Boudoir by Kara Marie is a gorgeous, detailed, printed posing guide for boudoir portrait photographers.
While a practical how-to guide, it is also a gorgeous art book that your clients can browse during your consultations. It's also a fantastic gift for your favorite photographer, or beautiful addition to your office bookshelf or coffee table.
Plus, if you purchase the Boudoir Book, you get the digital posing cards for free (a $99 value!). To claim your free digital posing cards, just email our support team with your receipt after purchasing The Boudoir Book from Blurb.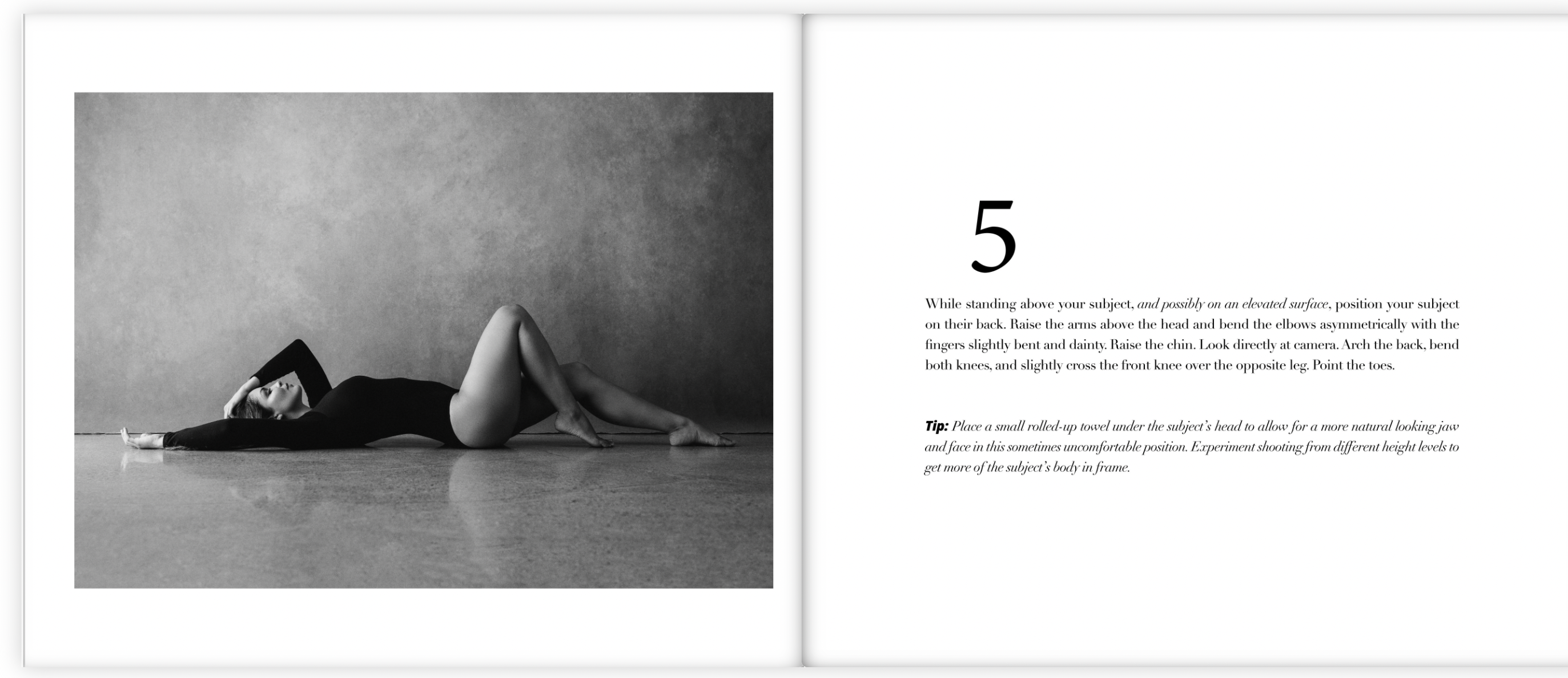 *Note: This book is the same content as the digital posing cards, presented in a beautifully printed book format*
BUY NOW AT BLURB.COM