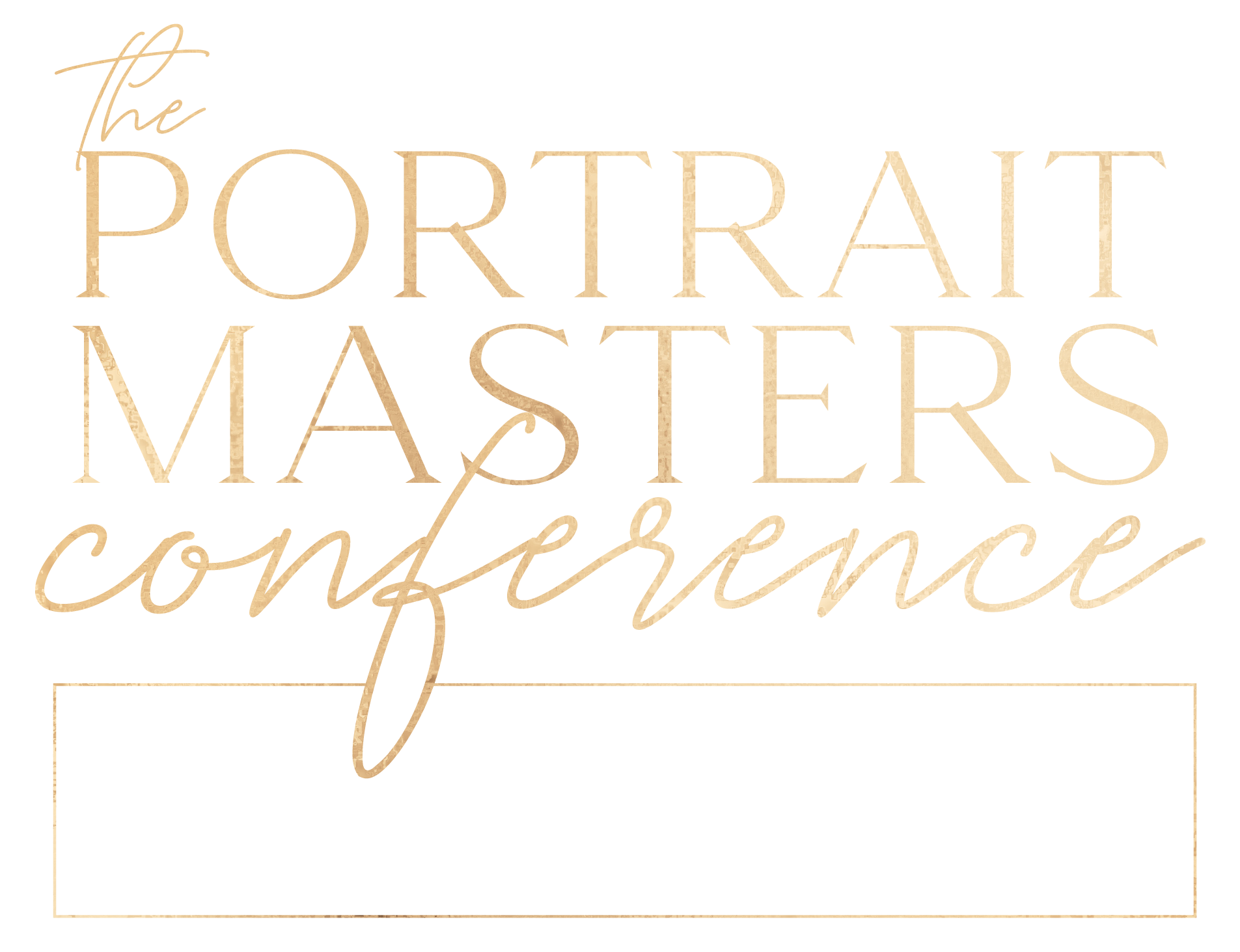 Learn from the masters &
take your business to new heights
An unforgettable experience for portrait photographers of all genres

SEPT. 11 - 14, 2023
Tickets go on sale soon!
THE PORTRAIT SYSTEM MEMBERS GET EARLY ACCESS TO TICKETS
Learn more about The Portrait System's Membership Benefits
MONDAY, May 22
Tickets become available to purchase for Premium Members only AND TPM 2022 VIP Ticket Holders.
TUESDAY, May 23
Tickets become available to purchase for Professional Members and continue to be available for Premium Members (check your email for your private link to purchase!).
WEDNESDAY, May 24
Tickets available to the public!

MEET OUR HOSTS
Featuring esteemed mentors of The Portrait System: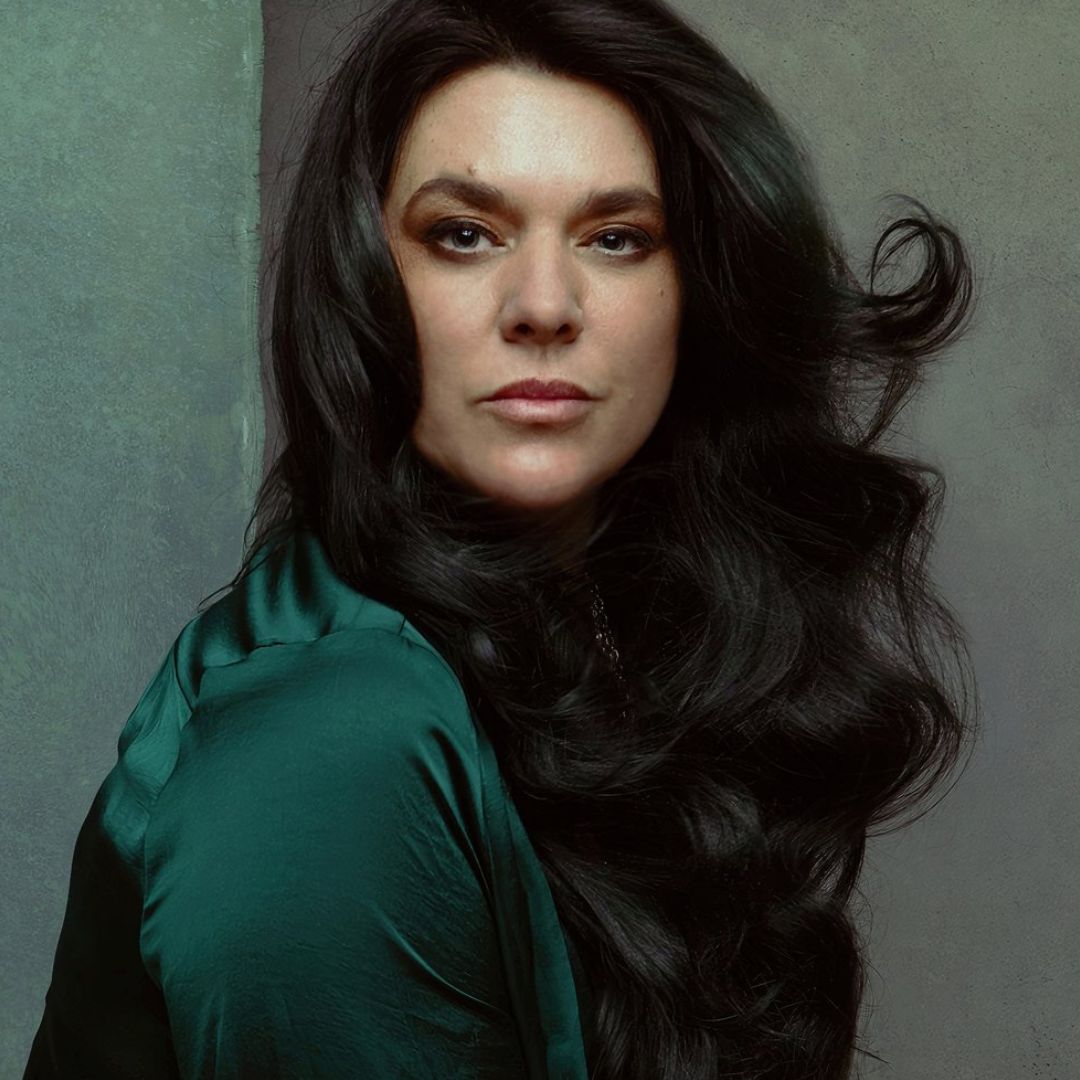 Cat Ford-Coates
Cat Ford-Coates discovered her love of Photography in southwest Florida at the State College of Florida which continued to her scholastic career in Boston, MA; and it has since spawned into a lifelong adoration and now business(es) in North Carolina and Florida. Cat is an award-winning Photographer and filmmaker (2021 Telly awards, 2021 The Communicator awards), accredited Fellow Master Photographer with The Portrait Masters, and holds this designation as one of twenty Portrait Photographers worldwide. She specializes in boutique campaign design and development for entrepreneurs as well as Fine Art and Creative Portraiture for individuals and families. She is a speaker and educator, an official Mentor for Photographers with The Portrait System, a Mentor with The Artists Forge, and photographs clients worldwide. In addition to her local clients, she has photographed clients in: Venice, Italy, Barcelona, Munich, Paris, London, New York, Phoenix, Los Angeles, Las Vegas, Charleston, Mexico, and Costa Rica. Cat and her work have been featured by affiliates for FOX, NBC, & CBS, as well as in Photographic circles with: The Portrait Masters,The Obsidian Studios, Savage Universal, Infinite Color Panel, The Color Lab, Vlada Backdrops (NYC), and is now a judge for the largest photography print competition in the world with WPPI/EmeraldX. Her favorite moment with her Portrait clients is witnessing the transformation that occurs as their confidence shifts during their session and they step into embodying the person they are meant to be; the person they hope people see in the everyday. That confidence initiates a ripple effect throughout their lives to model for their families, their businesses, and in their communities. That transformation wouldn't be possible without her diligent pursuit of Mastery through continued education and the love of her craft as a Portrait Photographer.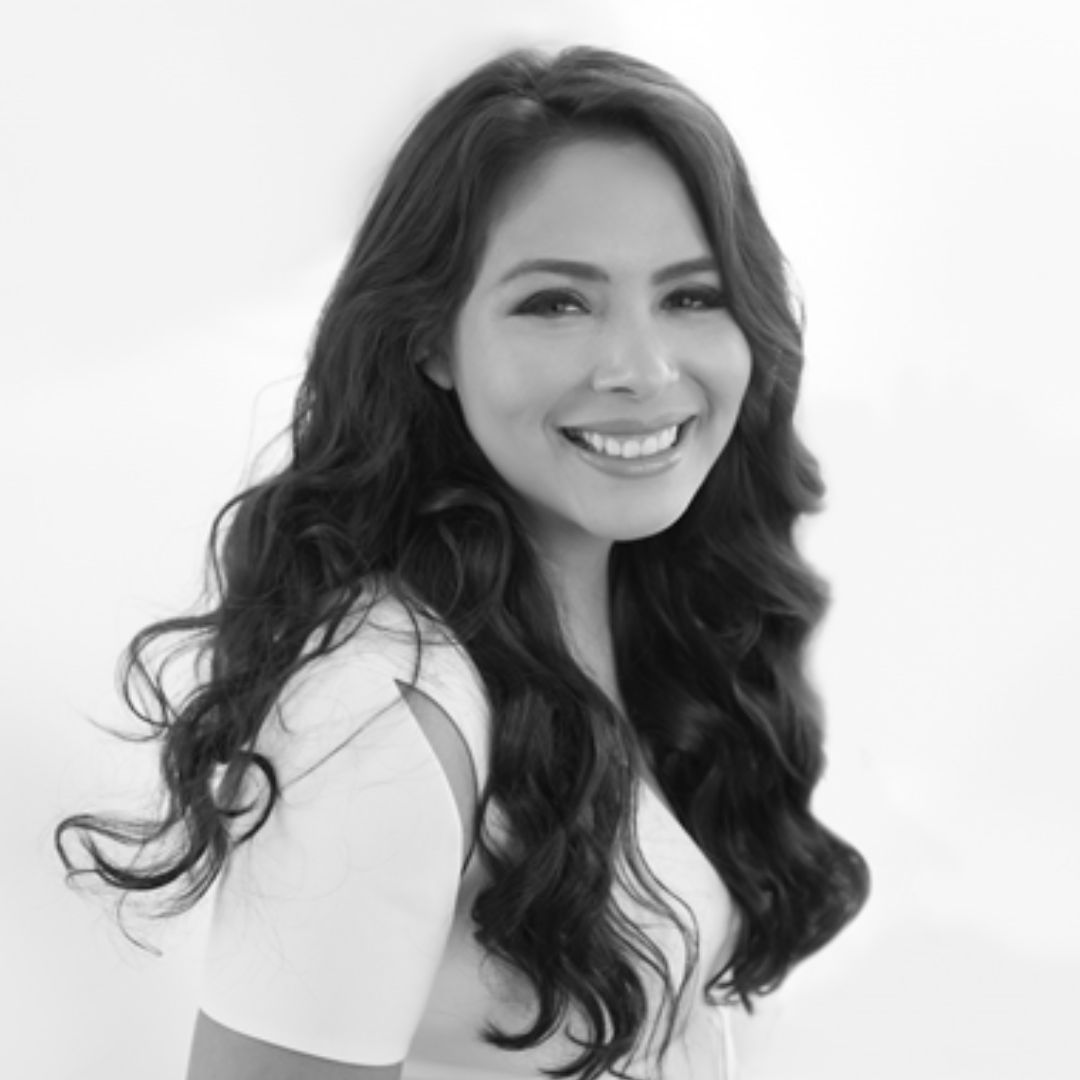 Saray Taylor-Roman
Saray Taylor-Roman was born in Veracruz, Mexico and raised in several states of the Mexican Republic, immigrating to the U.S. in 2004. Saray studied to be a Spanish teacher and worked as a teacher for 7 years before starting her career as a photographer in 2015. And since 2016 Saray has worked with Sue Bryce in classes, workshops, and conferences in the United States and Europe.
MEET OUR Speakers
Featuring industry-leaders including:
WHAT'S INCLUDED IN YOUR TPM TICKET:
EARLY BIRD DISCOUNT VALID MAY 22 - JUNE 30!
$1800 $1500
Learn new lighting, posing, and shooting techniques that you can put into immediate practice in the numerous shooting bays throughout the conference. You'll get exclusive access and deals on the latest tech and gear at the manufacturer's expo and be able to network with photographers and instructors from around the world during social events and parties!
WHAT'S INCLUDED:
All Access Pass:
4 unforgettable days of networking, learning, and deals at the gorgeous Arizona Grand Resort
7 Live Shoot Presentations & 2 Keynote Presentations by 9 World-Class Photographers
Access to 1:1 mentor sessions (Tuesday-Thursday on the show floor)
1 shootout per day (Tuesday-Thursday)
25 shooting bays to put what you learned into practice
Lunch provided Tuesday-Thursday
The Portrait Masters Awards Ceremony & Cocktail Reception
Access to tradeshow Tuesday-Thursday + exclusive deals from 28+ top vendors
Two drink tickets to all parties
Access to all parties:

Silent Disco & Costume Contest
Pool Party
Karaoke Contest
PREMIUM MEMBERS: CHECK YOUR EMAIL STARTING MAY 22 FOR YOUR LINK TO PURCHASE A TICKET!
Make sure your email address of choice is on our mailing list and add link to email list. If you don't receive an email on May 22 by 9 am PST, please email support.

Elevate Your TPM Experience with Breakout Classes
EXTREMELY LIMITED QUANTITIES AVAILABLE. FIRST COME, FIRST SERVE!
Breakout classes are 1, 2, or 3 hour long intimate deep-dive sessions on a wide variety of topics with your favorite mentors on registration day – Monday, September 11th.
Your Breakout Course Instructors

Expand Your Portfolio with our Curated Shooting Bays
After spending the morning listening, learning, and being inspired by our keynote speakers, you will spend your afternoons in ACTION at our curated shooting bays.
Each shooting bay will have a team of master instructors to give you hands-on instruction. Each bay will be outfitted with a gorgeous backdrop, lighting and model—all you need to do is bring your camera and you will be able to create stunning, diverse images for your portfolio to use in growing your business.
Your Shooting Bay Mentors
& more coming soon!
Reservations
Arizona Grand Resort & Spa
Booking your stay
All reservations for the conference need to be made individually by the attendee. Call the Arizona Grand Resort & Spa on-site reservations department at (877) 800-4888 to make your reservation and reference: Portrait Masters Conference 2023, or click the link below starting Monday, May 22.
Book Now