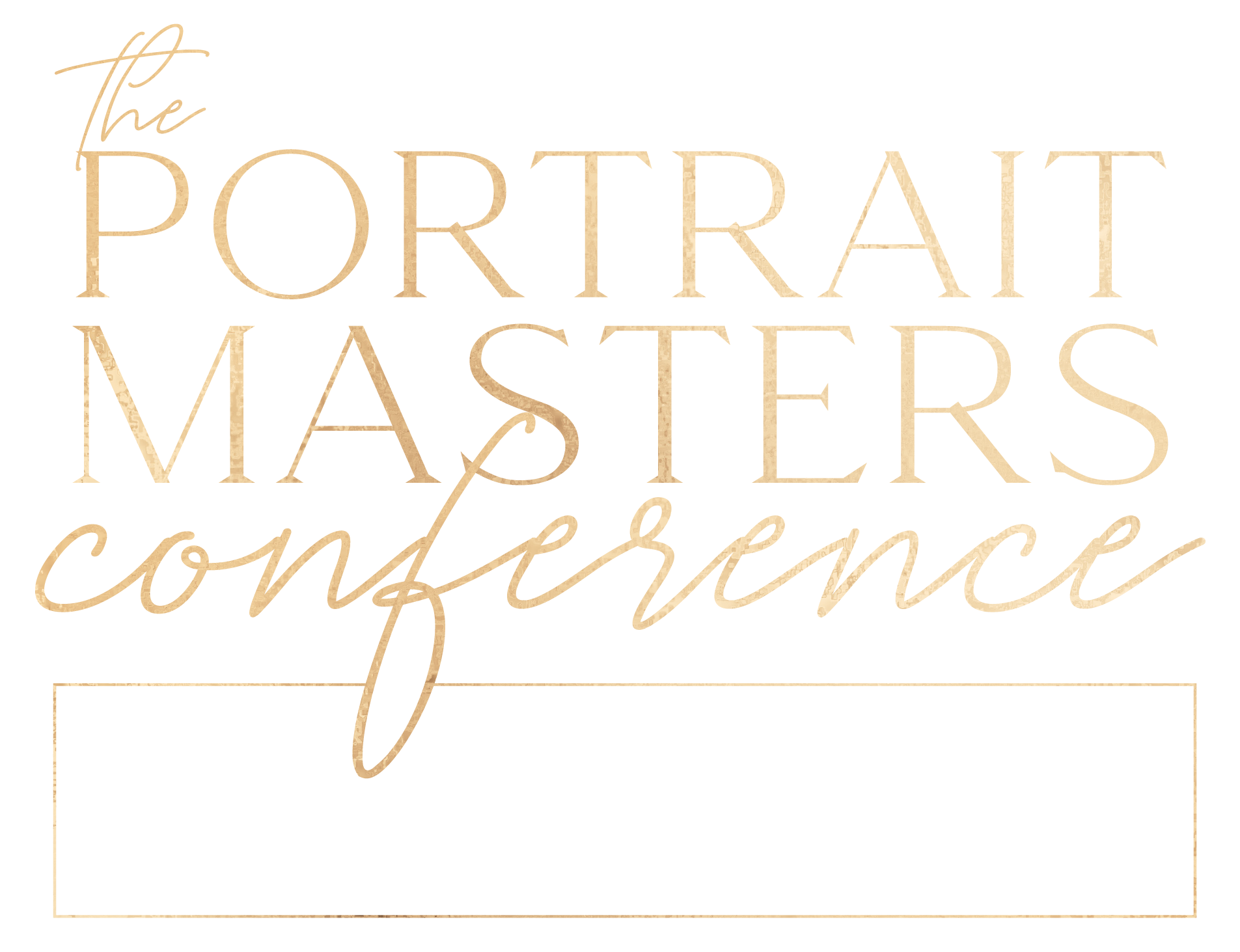 MARK YOUR CALENDARS
FOR THE PORTRAIT MASTERS CONFERENCE 2023
An unforgettable experience for portrait photographers of all genres

SEPT. 11 - 14, 2023
TICKETS GO ON SALE MAY 24
SEPT. 11 - 14, 2023 | Arizona Grand Resort
The Portrait Masters Conference is the only event of its kind that offers an unforgettable 4-day experience for portrait photographers of all genres looking to improve their skills and learn from the best in the industry. With world-class speakers and educators, #TPM2023 is sure to inspire you to take your photography business to the next level!
Learn new lighting, posing, and shooting techniques that you can put into immediate practice in the numerous shooting bays throughout the conference. You'll get exclusive access and deals on the latest tech and gear at the manufacturer's expo and be able to network with photographers and instructors from around the world during social events and parties!
JOIN SUE BRYCE LIVE FOR ALL THINGS #TPM2023!
Join LIVE on Wednesday May 24th at Noon Pacific
Join us for a Live Broadcast on Wednesday May 24th at Noon Pacific where Sue Bryce will announce the 2023 TPM Conference Speaker lineup! Sue will also give us the full scoop on all the can't-miss special events, parties, and much much more!
JOIN LIVE ON THE PORTRAIT SYSTEM