Learn. Network. Play.
25 Shooting Bays | 25 Models | World-class Mentors
Soak in the creative energy of shooting alongside master photography mentors in 25 unique shooting bays. Located at Warehouse 215 @ Bentley Projects, you'll be immersed in the perfect environment to expand your portfolio all while meeting and collaborating with other like-minded photographers.
SCHEDULE
Monday, October 4th 2021
11am: Food trucks arrive
Noon-6pm: Shooting Bays are Open
5pm-6pm: George's Bar is Open

Tuesday, October 5th 2021
11am: Food trucks arrive
Noon-6pm: Shooting Bays are Open
5pm-6pm: George's Bar is Open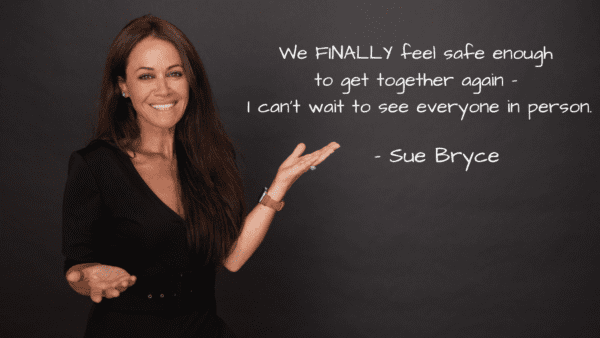 BUY YOUR TICKET
Tickets go on sale Friday, June 25th at 9am Pacific Time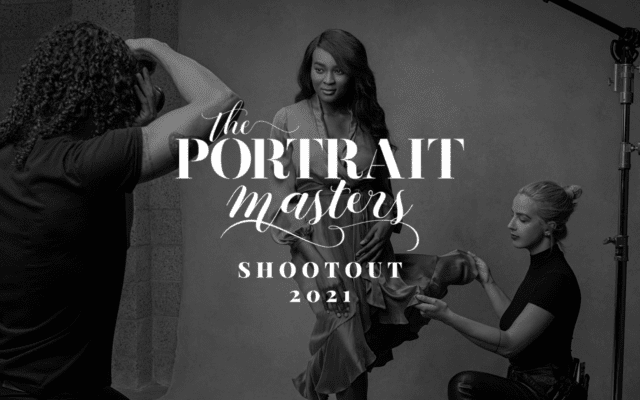 The Portrait Masters Shootout: October 4-5, 2021
This one-of-a-kind event will push you past your creative blockers and grow your skillset by trying out new shooting techniques in real-time with world-class mentors and instructors.
Tickets are $1399
Sue Bryce Education Members: Get $400 off your Shootout Ticket ($999 instead of $1399).

Check your email for your members-only discount code on Friday, June 25th.

Only 150 tickets are available, and they will sell fast!
SOLD OUT! Add yourself to the waitlist here
SOLD OUT!
Frequently Asked Questions
Is this a Portrait Masters Conference?
No, we are not having a conference this year due to the pandemic, as we know many members of our community would not be able to travel to Arizona and we did not feel comfortable having that many people assembled in one place this year. Let's all get together again in 2022!
Are there any refunds?
No, there are absolutely no refunds.
Can I split my payments?
No, the ticket needs to be purchased in full.
Where should I stay while I'm in Phoenix?
Official discounted hotel reservations for The Portrait Masters Shootout can be made here (you must use this link to make your purchase to get the discount): https://book.passkey.com/go/portrait2021
We will have a complimentary shuttle from these two hotels to the Shootout location.
If you have any additional questions, just email us: support@theportraitmasters.com
Warehouse 215 @ Bentley Projects