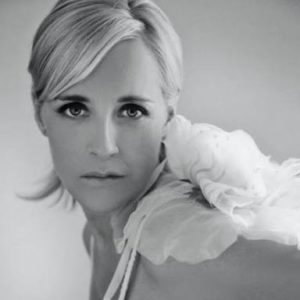 Pippin Schembri
Formally trained in both Photography and Graphic Design, Pippin Schembri is one of Australia's leading portrait photographers and has been photographing people professionally for over 25 years. After working for some of the best in the business in Australia in the late 90's, Pippin yearned for more and found the creative freedom she longed for when she opened her own studio in 2000. Photography by Pippin is Sydney's premier boutique portrait studio and Pippin combines her years of design experience and flair for capturing the natural beauty of life to create timeless portraits that stand the test of time.
In 2002, Pippin became a full member of the Australian Institute of Professional Photography (AIPP) and shortly after began entering the Canon Australian Professional Photography Awards in 2003. It took just 2 years for Pippin to earn her Associateship, a further 2 years to achieve her Masters, and within the following 4 years she received her First Gold Bar and Second Gold Bar. For many photographers it takes a lifetime to achieve such accolades. Pippin's achievements with the AIPP, in such a short period of time, has only been achieved by a handful since the AIPP awards started in 1976.
Passionate about the art of photography Pippin has been mentoring photographers in achieving their goals within awards and judging photographic awards internationally for over 14 years.