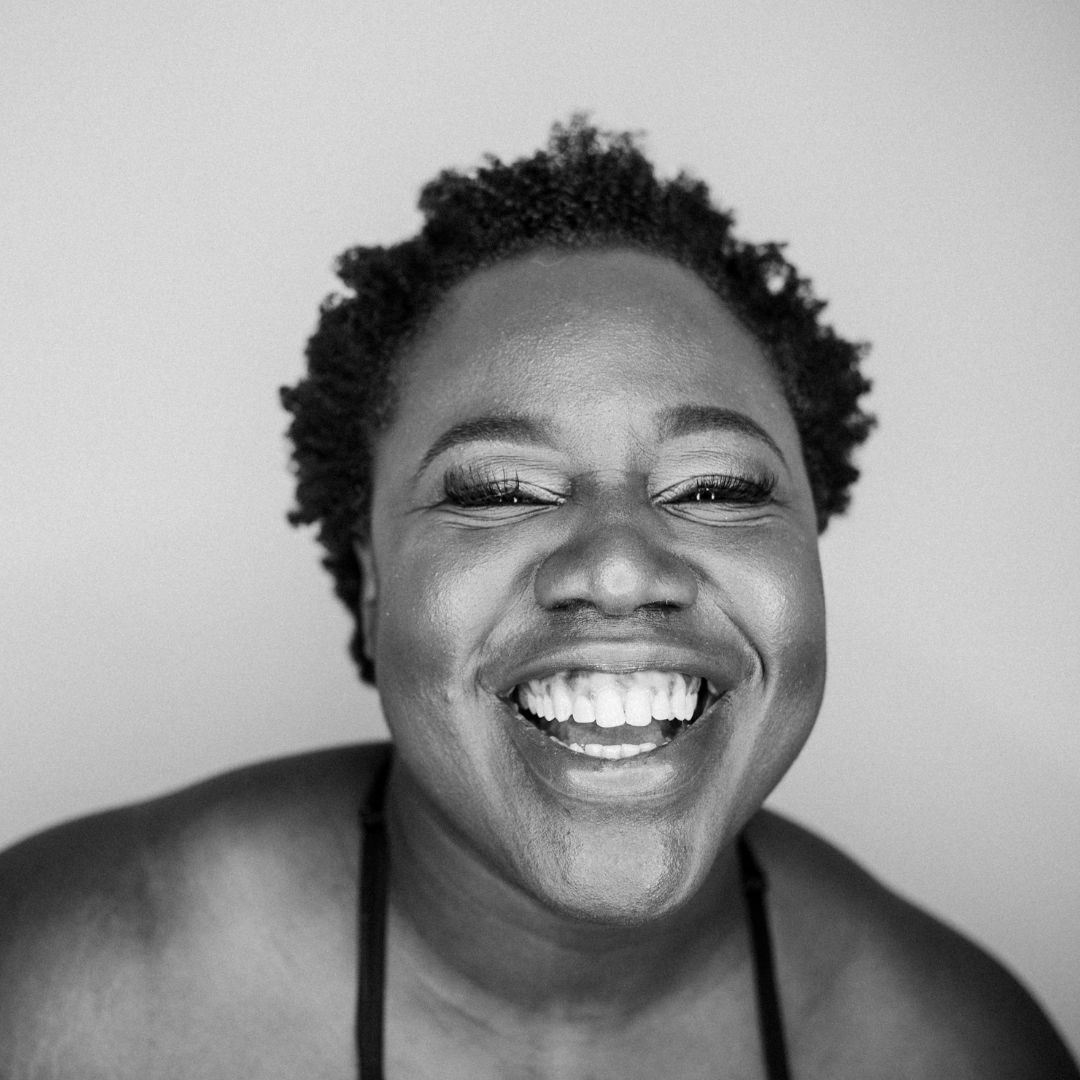 Ore Adesina
Ore Adesina is an intimate portrait photographer with a unique and refreshing approach to couples boudoir based in Oklahoma City, OK.
With a deep understanding of the importance of authenticity and connection in her work, Ore goes beyond simply capturing poses and angles. She creates an environment where couples can truly be themselves, resulting in candid, emotive, and uplifting portraits that celebrate the unique beauty and connection between partners.
Ore's dedication to her craft and exceptional skill have earned her numerous awards and accolades, including the prestigious 2019 Boudoir Photo of the Year award from the Association of International Boudoir Photographers, the Silver Award in 2020 from WPPI, and recognition for both her print and digital work.