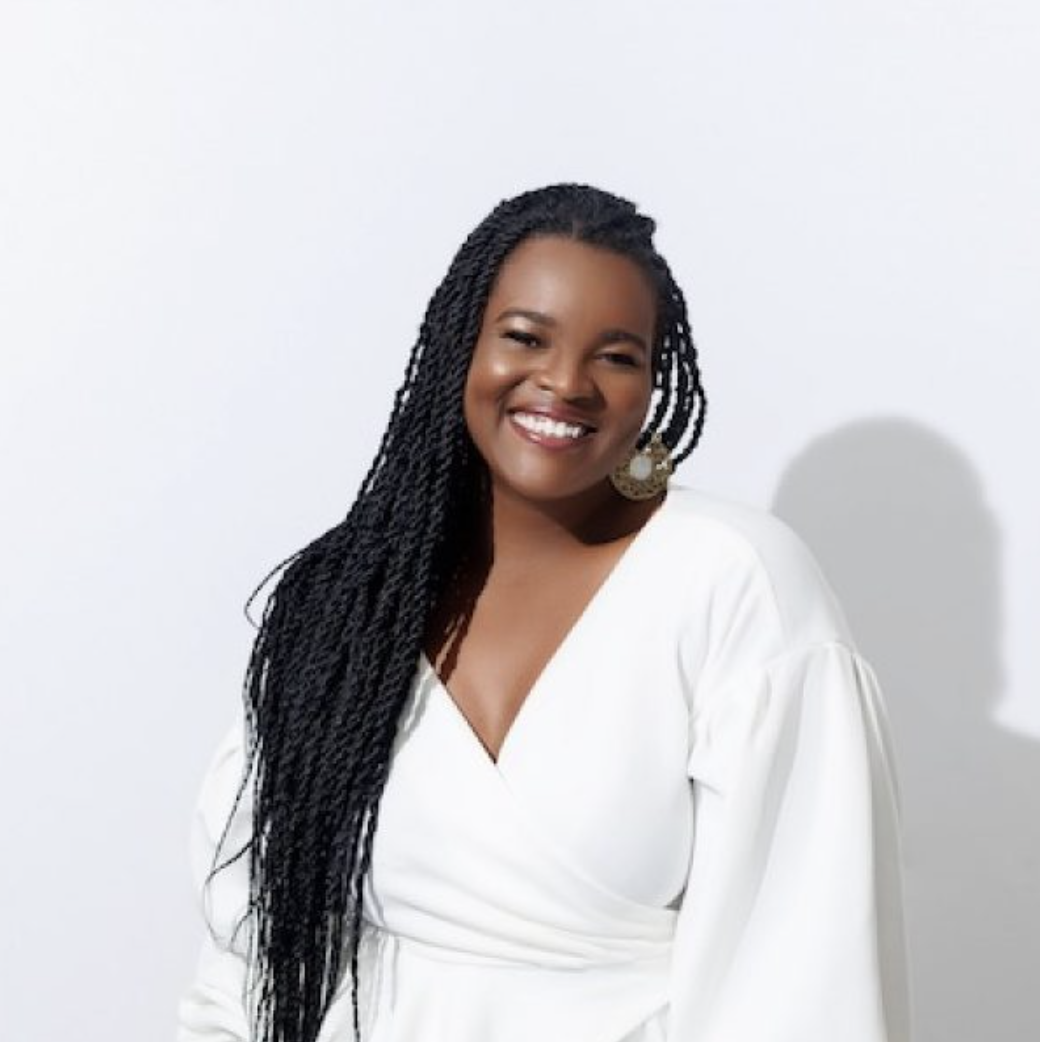 Hadonica Murphy
Hadonica Murphy has created a successful portrait business after quitting her job as a fulltime Nurse Practitioner. She uses her skills to Empower others to quit their soul sucking jobs and create the life they want and deserve.
Hadonica's specialties include coaching in shifting your mindset from scarcity to abundance; mastering the sales room; and clear client communication from the first lead to the end of delivery.
Hadonica also offers client self-care magazine guide to get your client in the best mindset for their photoshoot.