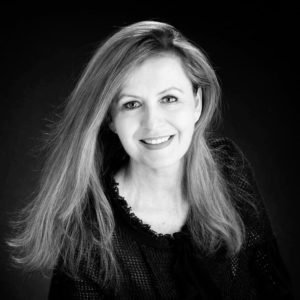 Charmaine Heyer
Charmaine Heyer is a Grand Master, with one Platinum bar with the Australian Institute of Professional Photography. She has been judging national competition since 2006.
"Photography gives me a chance to make a statement about Life, and the things that really matter to us. The post production side of my work is where my heart is. I love having the freedom to take the image to another place, another dimension, and create my take on the final production. Concepts and visual ideas often originate from our subjects' life stories, and then we work out a way to illustrate this in pictures."
Charmaine has won the prestigious tile of "AIPP Australian Professional Photographer of the Year" in 2009. She has also been Australian Illustrative Photographer of the Year in 2005, 2009, 2010, 2012, and Australian Creative Photographer of the Year in 2016.