The Portrait Masters
The most complete resource for Portrait Photographers looking to build or grow a successful business and rewarding career.
We are a full-service photography training and resource center. From our online community, photography e-learning and products, blog, Awards & Accreditation program, and events, we have something for everyone. Explore our products:
March 2012
Sue Bryce becomes an instructor on CreativeLive. In 2013, Sue launches the class 28 Days and she quickly becomes the most popular and profitable instructor on CL. She creates 25 more videos on CL over the next 3 years.
June 2016
Sue teams up with Aaron, Craig, and George to Launch Sue Bryce Education
September 2017
Sue Bryce Education launches the Awards & Accreditation program and the first Portrait Masters Conference is held.
November 2017
The Portrait Masters Store launches with The Lighting Series. Over the next two years, the store launches 26 new products.
May 2018
Sue Bryce Events launches with a two-day workshop in Italy
August 2018
Melissa comes on board as the Head of Marketing at DPS.
August 2019
The Accreditation Directory launches
Photography Training & Products
Browse comprehensive training videos, lighting kits, camera bags, accessories, and more.
Popular Courses:
Visit the Store
Sue Bryce Education
The Most Comprehensive Portrait Education in the World
Invest in yourself. Join an international community of thousands of photographers learning to build and succeed in their portrait businesses.
Watch Video
Learn More
In-Person Experience
One-On-One lighting and posing masterclass designed JUST FOR YOU!

Join us in the studio for a one-on-one folio build with photographer Gerson Lopes and stylist Kenzie Olds. Together, we'll create a day full of beautiful portraits that are uniquely geared to what you want to learn and practice and the images you want to create for your folio.
Learn More
Accreditation Directory
This accreditation program, explicitly for portrait photographers of all genres, is a recognition of 'high professional standard.' The photographers in the Portrait Masters Accredited Directory can ensure clients they are working with the true professionals of the industry. Upon successfully reaching each accreditation level, their portfolio has been manually reviewed to ensure they have reached the appropriate accreditation level.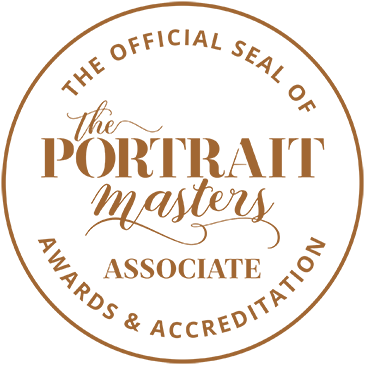 Associate Level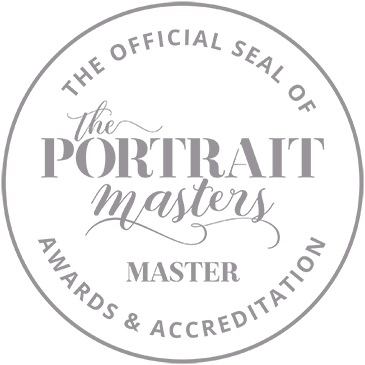 Master Level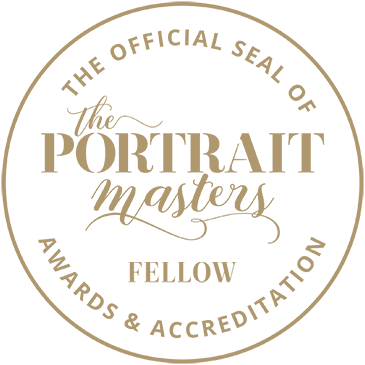 Fellow Level
View Directory
Image Competition
The Portrait Masters Awards and Accreditation program was created to allow Sue Bryce Education members to submit their work to be judged by a panel of international expert judges for a chance to win prizes, accreditation points, and awards.
Bronze Merit
High professional standard of technique and communication
Silver Merit
Exemplary execution of technique and visual presentation
Gold Merit
Excellence in all technical fields with outstanding creative communication and narrative
Learn More
The Portrait Masters Conference
Each year The Portrait Master Conference hosts three full days of intense learning, networking, shooting events, and fun. Each day new speakers take the stage to do live-demos and presentations. In between presentations, attendees can practice what they've learned by visiting one of our 35 shooting bays. In addition, more than 50 manufacturers will be on hand to display and demonstrate the latest in imaging technology and software in the conference Shoot and Shop Room. After a full day of learning, attendees kick back and relax each evening at the after-hours events.
Details and Tkckets