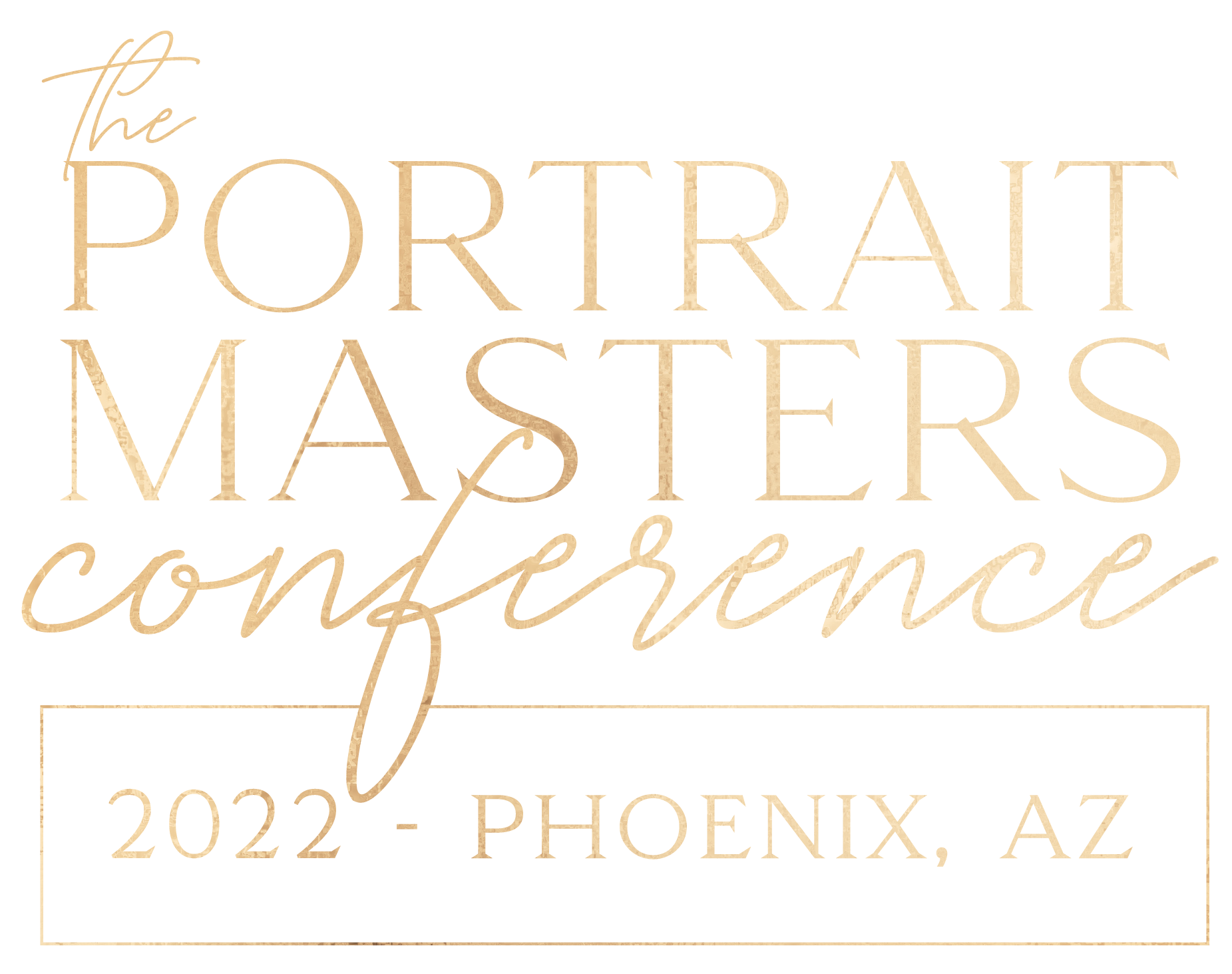 Learn from the masters &
take your business to new heights
An unforgettable experience for portrait photographers of all genres

SEPT. 11 - 14, 2022
Are you joining us at #TPM2022?
Mainstage Speakers
Every morning there will be three main stage presentations by industry leaders and tastemakers who want you to walk away from this experience feeling confident and fired up to take your business to new heights.
Get ready to take a lot of notes—our speakers are known for their commitment to bring the heat. Their passion for achieving personal and professional excellence will inspire and motivate you to take what you've learned here and super charge your routine when you get home.
Shooting Bays
After spending the morning listening, learning, and being inspired by our keynote speakers, you will spend your afternoons in ACTION at our curated shooting bays.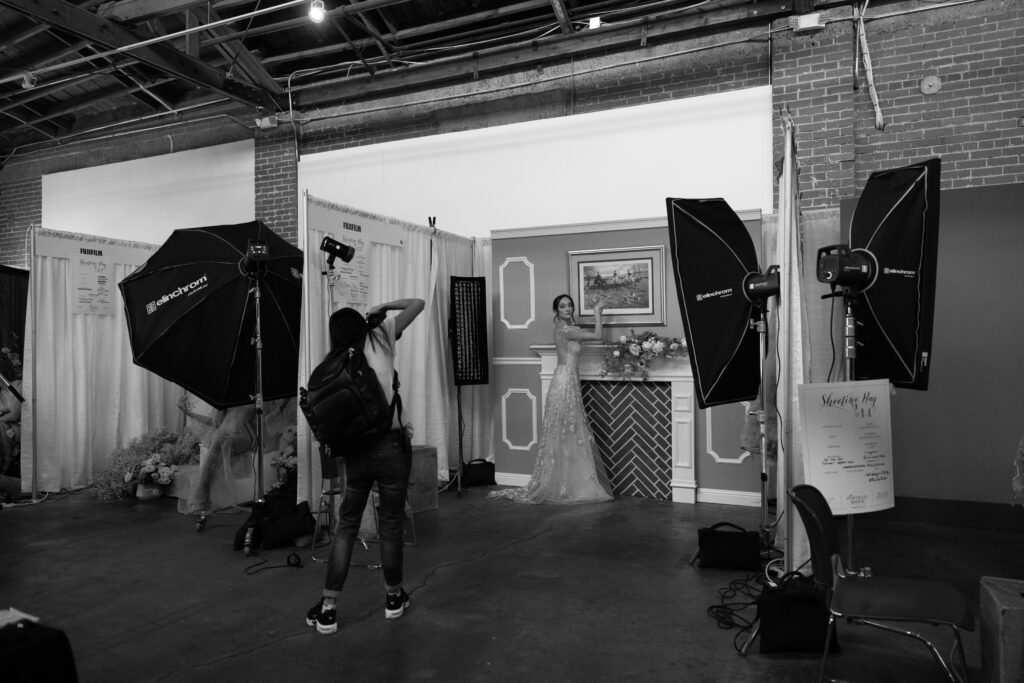 Each shooting bay will have a team of master instructors to give you hands-on instruction. Each bay will be outfitted with a gorgeous backdrop, lighting and model—all you need to do is bring your camera and you will be able to create stunning, diverse images for your portfolio to use in growing your business.
SHOP & SAVE
Every year we collaborate with incredible vendors who want you to have all the tools you need for success and bring exclusive discounts.
Our showroom floor will have a wide variety of vendors who have the latest in technology and artisanal goods for your clients. You'll be able to ask them direct questions about their product, experience them hands-on, and have the opportunity to invest in the tools that will make your ship go faster.
We will also have a live demo stage with a wide variety of product demonstrations—details to come soon!
THIS JUST IN:
Light & Motion will be bringing their Rain Bay for all 4 days!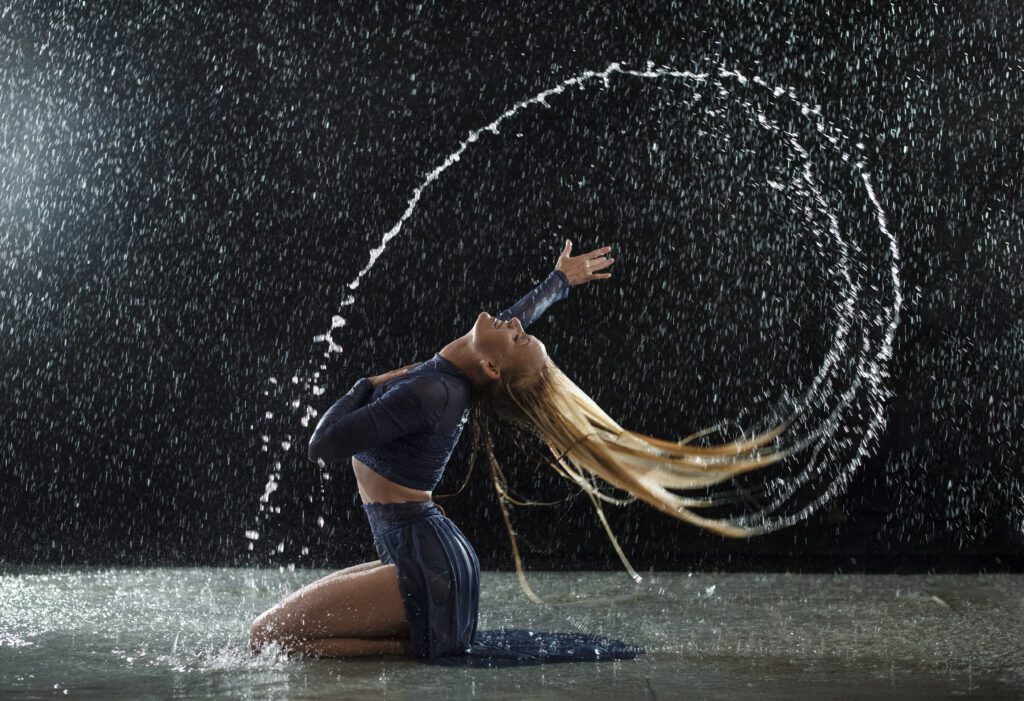 For Vendor and Sponsorship opportunities, contact Joe Kowalsky: Joseph.Kowalsky@emeraldx.com
TPM TICKETS ON SALE NOW
EARLY ACCESS DISCOUNT ENDS JUNE 1st!
$1800 $1500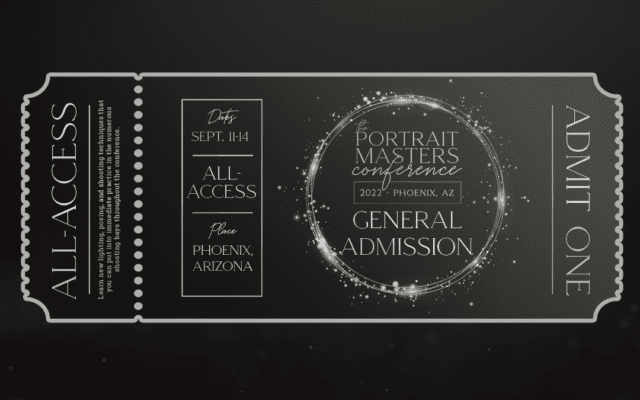 Learn new lighting, posing, and shooting techniques that you can put into immediate practice in the numerous shooting bays throughout the conference. You'll get exclusive access and deals on the latest tech and gear at the manufacturer's expo and be able to network with photographers and instructors from around the world during social events and parties!
WHAT'S INCLUDED:
All Access Pass:
Three keynote presentations in the morning (Mon-Wed)
Shooting Bays with hands-on instruction all afternoon (20+ Bays, including a rain bay)
Lunch Monday through Wednesday
Daily access to tradeshow + exclusive vendor deals
Two drink tickets to all networking events / parties
Access to all parties:

Silent Disco
Pool Party
Karaoke Contest

Prize entries
BUY NOW

Ready to learn more? Hear from Sue: